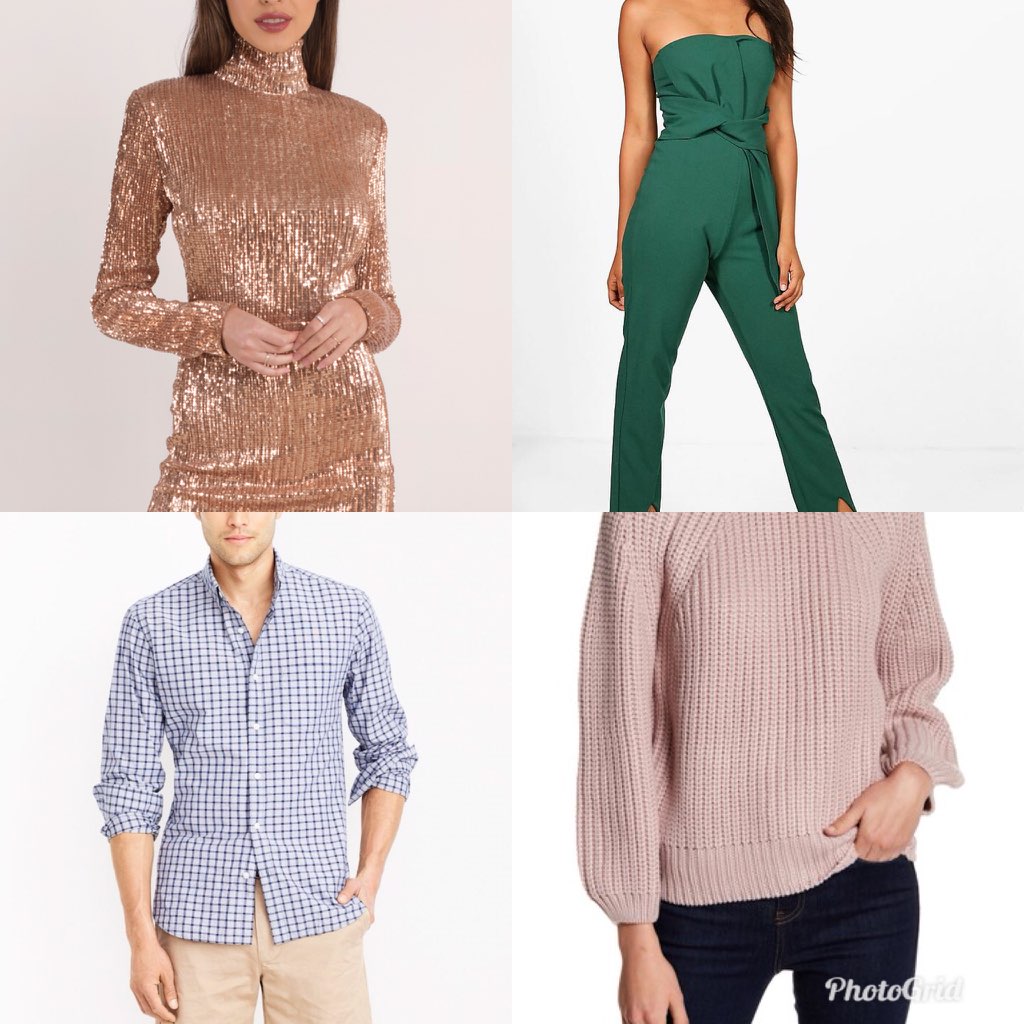 5 fashion websites with great finds
As 2018 approaches, we often find ourselves searching for areas in our lives to refresh for the new year. With tons of holiday sales, it's only right to add a wardrobe refresher to the mix. We've compiled a list of some of our favorite online fashion stores to help you slay into the new year. With everything from designer brands to the perfect velvet jumpsuit, these stores are the answer to your fashion prayers. Many of these stores currently have unbelievable sales going on, so explore and find that bomb outfit for your upcoming holiday shindigs.
BooHoo:
This store always has killer sales. With clothes usually 40-60 percent off, you can get plenty of pieces for $100. Find some of these cute pieces right now with 50 percent off, storewide.