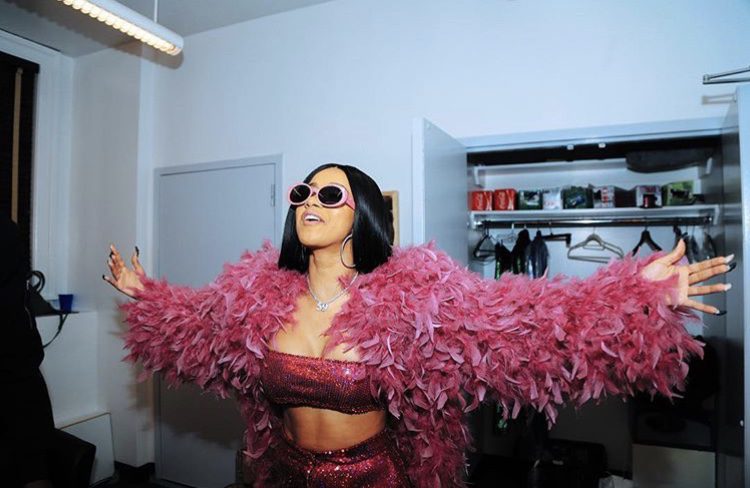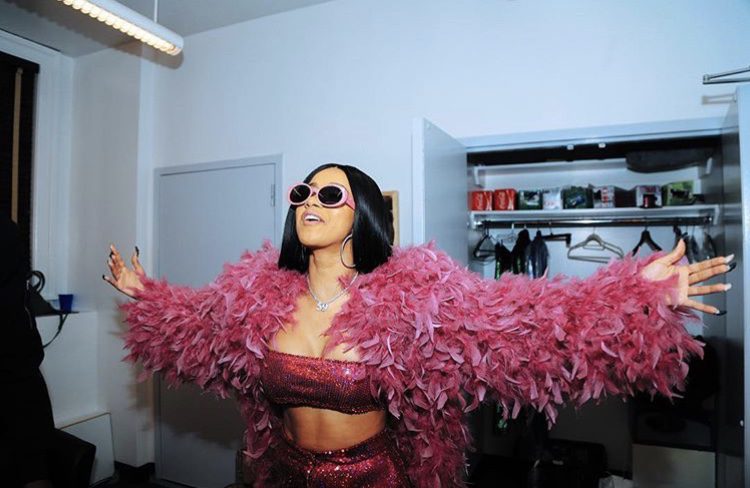 5 music artists who made their mark in 2017
2017 was a great year for music. Though we were blessed with classic albums from some of our favorites like Migos and DJ Khaled, we were also formally introduced to some hard-hitting newcomers. Though they're new to the mainstream, they're not new to this music game. 2017 proved for a lot of artists that hard work really does pay off and can lead you to achievements that couldn't even previously be fathomed.
Cardi B
Of course, we had to start the list off with our girl Cardi B. The 25-year-old "Trap Selena" started making major waves in the music industry this past summer after she dropped "Bodak Yellow" and delivered an unforgettable performance of the single during the 2017 BET awards, and she hasn't let up since. It's been great to see Cardi go from stripping and making us laugh on Love and Hip to dethroning the infamous Taylor Swift from the number spot on the Billboard charts and collecting Grammy nominations. Though she already had a sturdy fan base from Instagram, the masses grew to love the Bronx barbie for her gritty rhymes and completely honest viral social media videos. Along with her music, her engagement to trap prince Offset solidified her place in our trap-loving hearts.