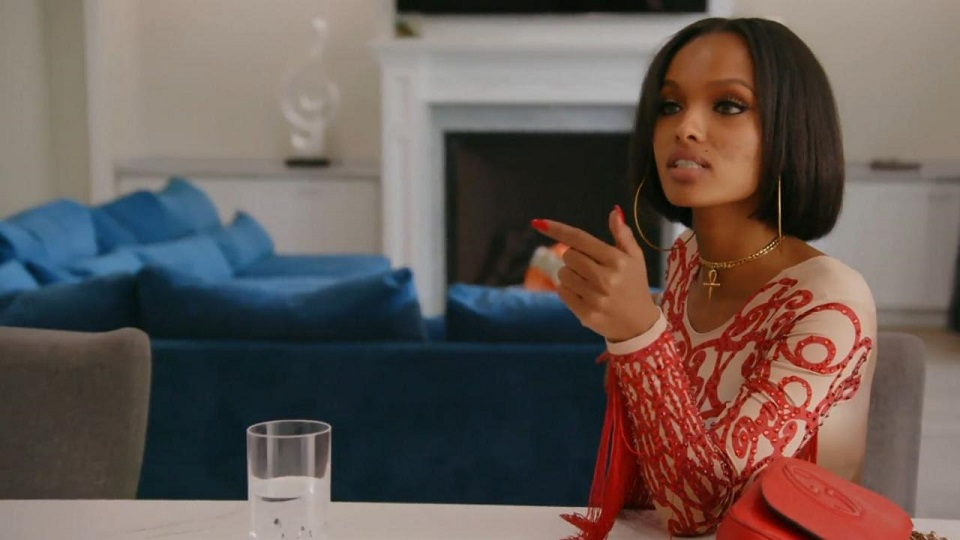 The season finale of "The Platinum Life" continues in Mexico and picks up where it left off last where Crystal Smith and her rowdy friends are sent home. On a side note, the girls discuss that the drama amongst them could negatively affect business opportunities for their high profile spouses. They're absolutely right; the paparazzi are always watching and rumors have the power to ruin households. Here are highlights from episode eight.
The ladies try to move on
Alycia Bella suggests salvaging what's left of the Mexico trip after all the chaos. She celebrates her birthday on a beautiful yacht with the last women standing, Shantel and Asiah.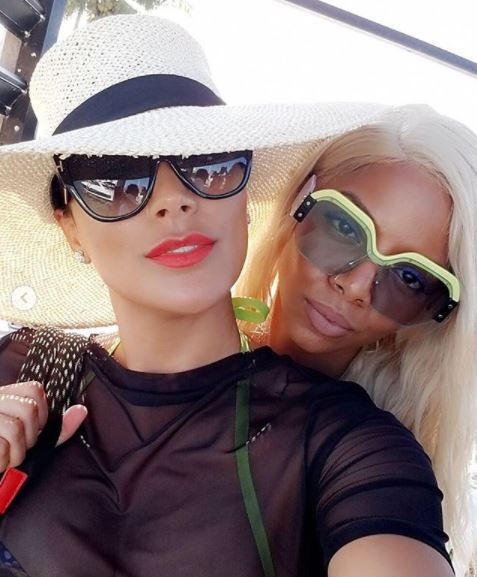 Back in LA, La'Myia Good checks in with Crystal to get her story on what really happened in Mexico while Nazanine explains to her fiancé, Miguel, that her EP is simply a passion project and she realizes that modeling and acting is her true career.
Meanwhile, Eric Bellinger and wife La'Myia spice up their love life. That "baby I got a sitter, don't worry about where we're going just be ready at 7 pm sharp," type of spice. Way to go, lovers.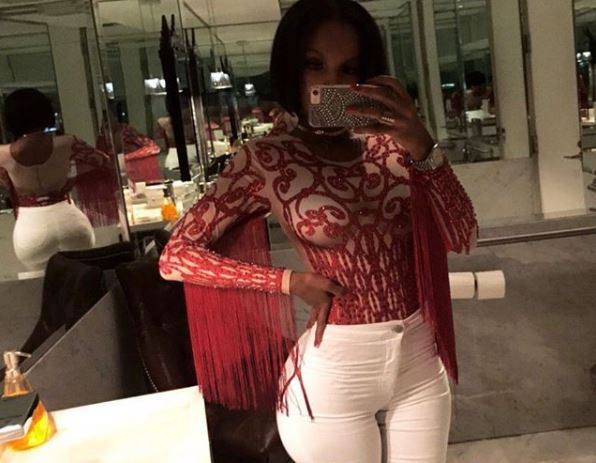 Lola Monroe ditches Crystal Smith
Lola Monroe is ready to reintroduce Queen Roe to the world at her African Goddess themed mixtape release party and live performance debut. But due to all the hype surrounding the incident in Mexico, Lola Monroe is not sure that Crystal should be in attendance—she wants the party to be a success without any messiness, so she nips the situation in the bud fast and revokes Crystal's invitation.
The night of Queen Roe's release party finally arrives. In a sexy atmosphere, guests are excited and enjoying themselves. On the flip side, the girls hope that Crystal will not show up to keep the event drama free. Little do they know Crystal will not show up because in all actuality her invitation is null and void. It's Queens Roe's time to shine and her performances and debut songs receive a standing ovation.
All of the ladies have grown in their own way. Despite various issues, they will continue to build a bond and create a sisterhood. Afterall, they need each other as they live the glamorous-yet-crazy platinum lifestyle.
Should they come back for a season two? Share your thoughts below.