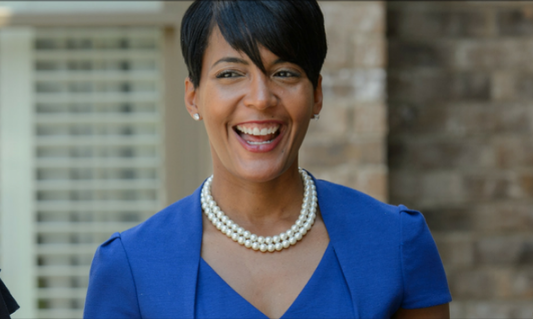 Some folks may recall New York Yankees legend Yogi Berra's equally famous quip that "it's déjà vu all over again" when assessing the latest election in Atlanta.
The thrilling, pulse-pumping, down-to-the-wire finish of a mayoral race – replete with last-second jockeying, insult-hurling and mud slinging – was the closest election for mayor of Atlanta has seen since … well … since 2009. In that election eight years ago, Mary Norwood lost to former state senator Kasim Reed, which was also forced into a run-off, and she was also defeated then by a little more than 700 votes.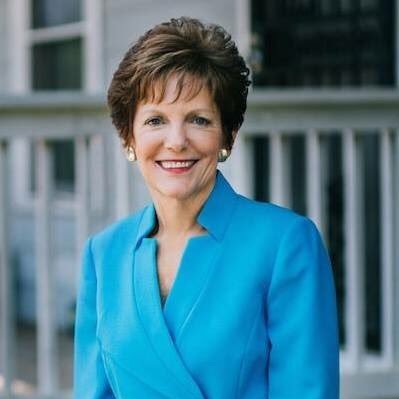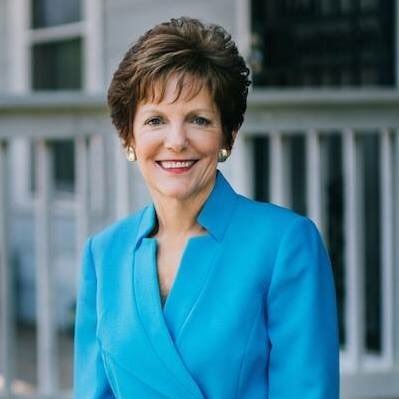 Feeling like this generation's Buffalo Bills, the team that kept getting close to holding the trophy only to lose in the Super Bowl over and over again, Norwood, 65, is pressing forward and asking for a recount as she apparently lost to Keisha Lance Bottoms, 47, by more than 700 votes. Unofficial results showed Bottoms winning with 46,464 votes, or 50.41 percent, to Norwood's 45,705 votes, or 49.59 percent.
Political pundits don't believe the recount, nor the absentee ballots, will change the outcome of Bottoms being officially announced as next the mayor of Atlanta.
Many voters have come forward to describe the administrative problems and voter intimidation that occurred on Election Day. If you experienced a problem when you cast your vote, contact the Secretary of State using their Stop Voter Fraud website: https://t.co/e1Q0ILFA3Q

— Mary Norwood (@marynorwood) December 7, 2017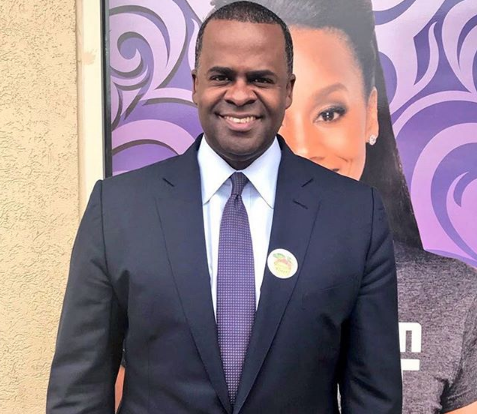 Norwood is imploring anyone who had a problem voting to contact the Secretary of State's office and fill out the Stop Voter Fraud form.
Norwood was able to secure some key endorsements that may have made the election closer than it might have otherwise been, including the backing of former Atlanta City Council President Ceasar Mitchell and former Mayor Shirley Franklin, Reed's predecessor and the first ever female CEO of the city of Atlanta.
Mitchell and Franklin, in particular, took some grief for their decision to put their names and reputation behind Norwood. Social media can be a cruel place for the losers or those who are seen as prostituting their principles for the purpose of self aggrandizement.
Take a look at some of the funniest and pettiest memes mocking Norwood and her surprising black contingent of supporters. 
Many voters have come forward to describe the administrative problems and voter intimidation that occurred on Election Day. If you experienced a problem when you cast your vote, contact the Secretary of State using their Stop Voter Fraud website: https://t.co/e1Q0ILFA3Q

— Mary Norwood (@marynorwood) December 7, 2017