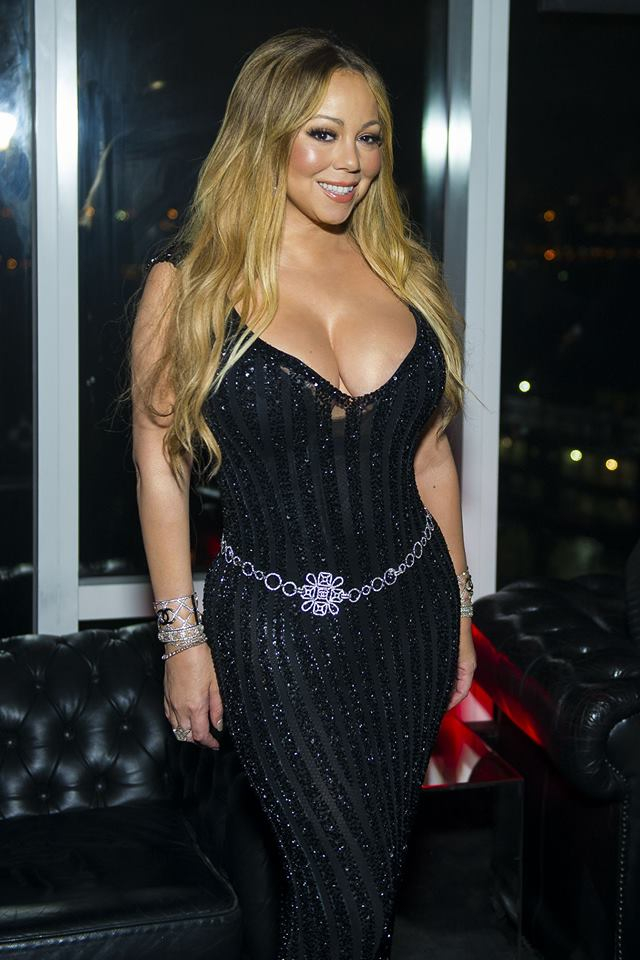 The Christmas season is in full effect. This time of year always brings out a sense of joy and happiness in people. Stores will be packed, and lines will be long, so while you wait, here are the top 3 R&B Christmas songs of all time.
Boyz II Men ft. Brian McKnight- "Let It Snow"
This Christmas record, which was produced by Boyz II Men and Brian McKnight, automatically gets you into the Christmas spirit. This was the lead single on Boyz II Men's first Christmas album, Christmas Interpretations, which was released in 1993.
https://www.youtube.com/watch?v=G5TWY42ji0U
Donny Hathaway- "This Christmas"
Many have tried to re-do this classic, but there can only be one original. Legendary R&B singer Donny Hathaway showcased his superb vocals on this uplifting record, which he produced himself in the early 1970s. This is one record that always brings people together around Christmas time.
Mariah Carey- "All I Want For Christmas Is You"
Not much needs to be said about this Christmas jam. Every year, "All I Want For Christmas Is You" is played at every single store and mall around the world. The song itself is the most streamed Christmas song of all-time, and her album, 1994's Merry Christmas, goes platinum every single year. This song will surely get you into the holiday spirit.