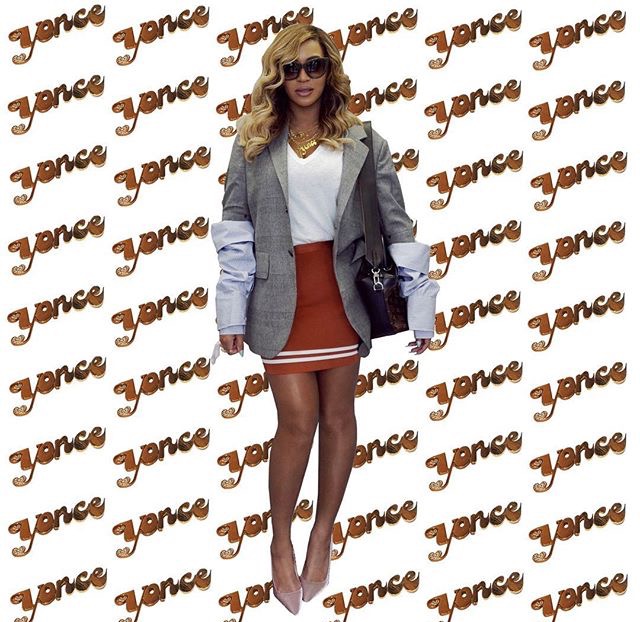 8. Beyoncé gets real with Instagram
Beyoncé is known for being private off stage. But she allowed her fans to get a bit closer this year by curating her Instagram page. She uploads photos in threes and often has a theme for each set of posts. She currently has 109 million followers and, of course, follows no one.
7. Beyoncé releases "Mi Gente" remix
Beyoncé did not release much music in 2017. But she surprised fans in September with the release of the remix to the Spanish song, "Mi Gente." The song peaked at No. 1.
6. Beyoncé spotted at Target
Beyoncé was recently spotted doing "regular" things. Several shoppers at Target captured her shopping with her mother, Tina Knowles, and Blue Ivy. It was a moment where her fans got a chance to see her in a normal setting.