10 biggest Beyoncé moments of 2017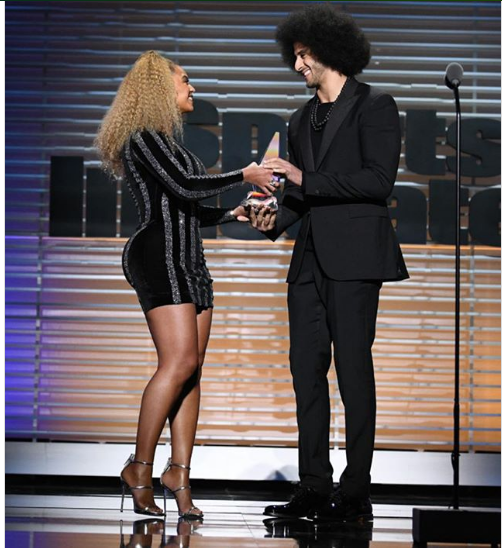 3. Beyoncé presents award to Colin Kaepernick
Beyoncé stood with Colin Kaepernick by presenting him with the Muhammad Ali Legacy Award at the 2017 Sportsperson of the Year Award.
2. Beyoncé gives birth to twins
Beyoncé broke the internet again in June 2017 after giving birth to twins, Rumi and Sir.
1. Beyoncé supports Houston after Hurricane Harvey
Beyoncé's biggest moment in 2017 was her support for Houston after Hurricane Harvey. She went into the most devastated areas and found time to serve food and hand out necessities to those in need.