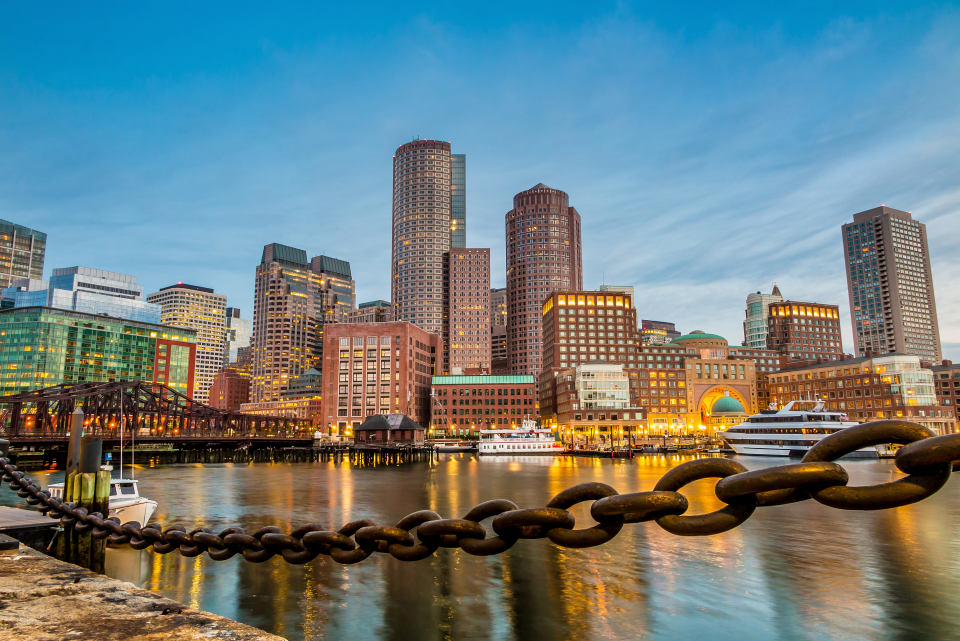 Economic inequality remains a major issue in America. But a recent report reveals how Blacks in Boston are suffering financially.
Blacks in Boston only have a median net worth of $8. In contrast, Whites have an average net worth of $275K.
That means Blacks in Boston often have debt that is greater than their assets, according to the Boston Globe. Blacks have had difficulties building wealth in a city that has a horrific history when it comes to racism. When you enter Boston, you know that you have entered a White city. Whites make up 73 percent of the population and Blacks are only 7 percent, according to the Census. There are only four prominent middle-to-upper class majority Black neighborhoods in Boston. In comparison, Washington, D.C. has 119 and Atlanta has 110.
The racism in Boston has been overt and systemic. For instance, the overt racism made national headlines in the 1970s when hundreds of Whites in Boston yelled racial slurs at Black kids who were being bussed into majority White schools. Decades since, Boston has developed a reputation for being an unwelcoming city to Blacks. In May, baseball star Adam Jones was called the N-word by fans in Boston. Several pro athletes in different sports have reported enountering racist attitudes while playing in Boston.
However, the systemic racism is more of an issue. Boston's history of redlining forced Blacks to stay away from majority White neighborhoods for decades; only two Black politicians in Boston have been elected to statewide positions; less than 1 percent of Blacks are board members at publicly traded firms in the state; less than 5 percent of Black workers are officials or managers; and there is a lack of Black-owned bars and restaurants in downtown Boston.
Boston's newest development at the Boston Waterfront, Seaport, suffers from a lack of diversity even after using $18B of taxpayers money for planning and construction.
Economic inequality often stems from slavery. Blacks are hundreds of years behind due to being forced to work for free and never receiving land compensation that the government promised. And while obtaining a college education is imperative in this day, it's not the complete answer to defeat the lack of wealth in the Black community.
William A. Darity, Jr. of Duke University shared why economic inequality will always be an issue unless the American government puts forth an effort to change.
"When Blacks graduate, they are more likely to have a significant level of higher debt, they are less likely to come from families that can help them with the next steps in life," Darity told rolling out. "They are less likely to come from families that can give them a significant amount of funds to boost them on their way to their adult lives. So if anything, more highly educated Blacks maybe carrying a substantially greater debt burden as a consequence of obtaining higher education."