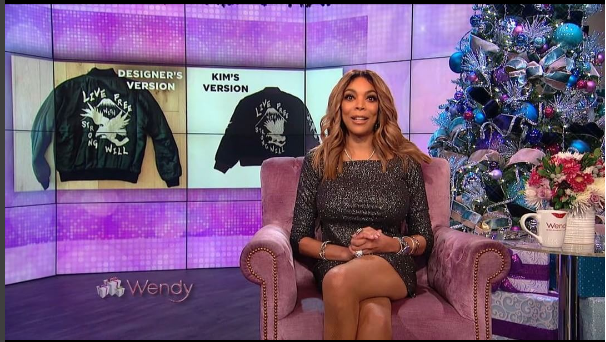 We can easily deduce whose side the acerbic Wendy Williams is on regarding the bitter beef between rappers Remy Ma and Azealia Banks.
On her TV talk show, Williams said she's been trying to figure out for quite some time now just who Azealia Banks is, and the audience roared from the obvious shade.
The beef between Remy Ma, 37, and Azealia, 26, was ignited when Banks commented on Remy's sentiments about the way that she sees rap in the modern era. Remy thinks rap has changed since she got released from prison back in 2014.
"When I came home, it was nothing," Remy told Hot 97 last week. "It was tumbleweeds blowing through as far as female artists in rap are concerned."
Banks disagreed with Remy Ma. But it was more than just a difference of opinion on social media. Azealia Banks shredded Remy Ma, basically calling her irrelevant, saying she was little more than a reality star, and that she did little to nothing to open doors for other female lyricists.
Remy, who's not afraid of a confrontation or showdown, fired back with plenty of ammo. She posted screenshots that she saved, showing a depressed Azealia asking for advice to fix her private life and reignite her professional career, as well.
The texts also showed that Azealia asked Remy details about vaginal rejuvenation.
Wendy Williams insinuated strongly Azealia is selling her body for money.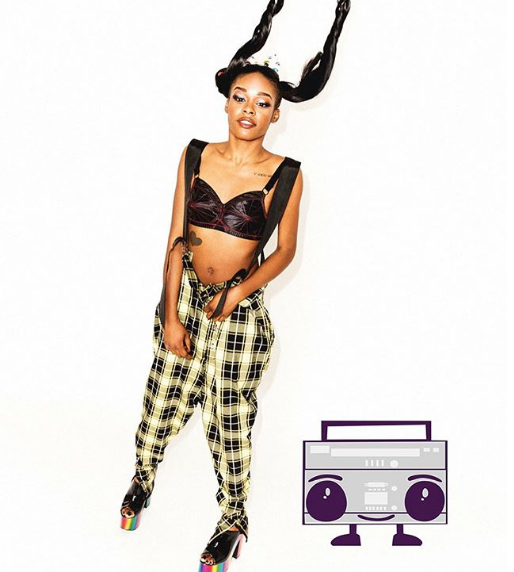 "If you're worn out at 26, and you've got no kids, now we understand how she gets her money," Wendy said with a wink as the audience howled. "She works hard for her money.''
Williams then totally dismissed Azealia as an artist and declared Remy the winner.
"She's wack," she concluded. "This is a big beef, though. She went real hard at Remy and Remy is still winning."