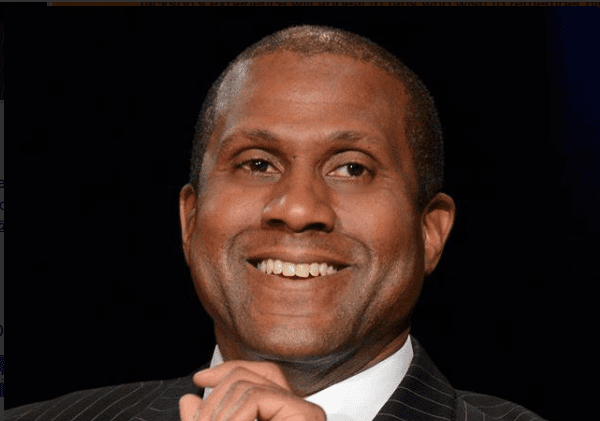 Tavis Smiley continues to face issues following the accusations made against him by several  employees. After being suspended by PBS, Smiley has also lost his deal with Walmart and his book publisher has put his projects on hold.
According to Associated Press, Walmart was a sponsor of Smiley's talk show and a tour that he planned. That have suspended the relationship until further investigation. Moreover, Smiley's distributor, Hay House, has also put his projects on hold.
Following the suspension by PBS, Smiley blasted the network for what he called a "sloppy" investigation and an "overreaction."
"If having a consensual relationship with a colleague years ago is the stuff that leads to this kind of public humiliation and personal destruction, heaven help us. This has gone too far. And, I, for one, intend to fight back…PBS refused to provide me the names of any accusers, refused to speak to my current staff, and refused to provide me any semblance of due process to defend myself against allegations from unknown sources," Smiley said in a post from his social media pages.
While serial predators and abusers should face punishment if guilty, some cases appear to lack due process, as Smiley claims.
PBS responded to Smiley by saying they stand by the suspension and investigation. Smiley could possibly sue for defamation, but has yet to reveal his next move.