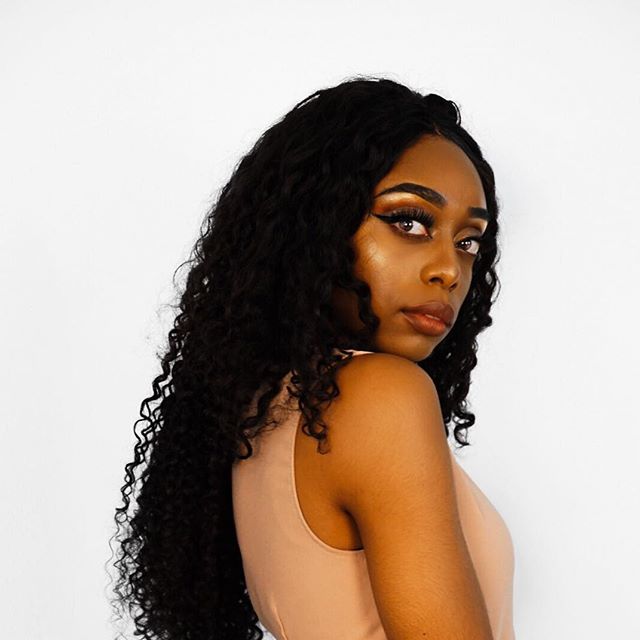 Gloria Ann is a beauty vlogger and makeup artist on YouTube. With over 35K subscribers on YouTube, she provides creative tutorials on beauty, fashion and style. Her videos have been shared by top brands such as Derma and Mazda, and she's a recognizable face in the area of beauty.
When you started on YouTube, you did song covers from some of our favorite artists. What made you transition into vlogging about beauty, traveling and fashion?
I actually didn't transition into a beauty and fashion channel on purpose! It all started with a bad hair day and snowballed into what is now a beauty channel with a little over two million views. I've always looked to YouTube as my creative outlet. Whether it was my personal stage or a place where I could show women how to manage a healthy hair lifestyle, it was a way that I could creatively express myself from scratch. 
What areas of interest do you study to stay creative in your videos?
To keep my creative juices flowing, I study the way my favorite movie scenes are composed. I also love watching fragrance ads and music videos. The way an artist tells a story is so inspiring. When I first started watching hair and beauty videos on YouTube, I would get annoyed with long intros followed by boring content. I wanted to do something new and creative. Instead of a regular boring tutorial, I add in cinematic elements that make my tutorials come alive. 
What are some of the key elements to keeping one's skin at an optimal level during the winter months?
Winter can take a toll on our skin. The key to combating dryness during the cooler months is moisture. For my combination dry-sensitive skin, I love my Mineral 89 Skin Booster by "Vichy." It's super moisturizing and it has hyaluronic acid, which keeps my skin plump and hydrated. If I'm feeling bougie, I go in with my Hydra Life by Dior. That stuff is literal life. I also recommend any skin care products from Derma E (they're vegan-friendly) and Dermalogica. They're my absolute favorite holy grail brands that keep my skin fresh, clear and hydrated year-round.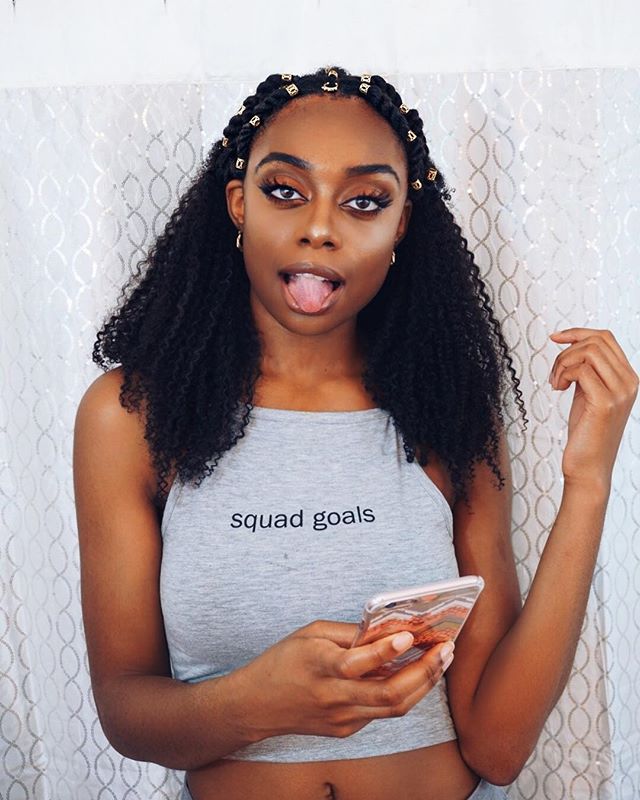 You stated on Facebook that your YouTube channel became a profitable source of income for you. Do you believe that money can still be made on YouTube through sheer talent?
Yes. YouTube is by far the easiest way to make money. All it takes is passion, patience and drive. It's never too late to live a dream or express yourself through your talent. If you are confident in yourself and believe in your talent, you are on the glorious road to success.
Everyone who either does hair or makeup wants to start their own YouTube channel. For someone who's been on YouTube for more than five years, give some tips on how one should go about creating their own YouTube channel, and great content.
My advice for anyone who would like to start their own channel is to be yourself. No one can do you as good as you. Promote yourself! You will find that your friends and family may not support you until strangers start to support you. Get out there and share your stuff regardless! That's how you find your audience. YouTube takes courage and thick skin, so be confident in all that you do. Stay consistent with your postings (probably the hardest one). Create videos that you like. And finally, don't do it for the money. Do it because you love it.
https://www.instagram.com/p/BcvjzY0h3Mo/?taken-by=imgloriaann