Atlanta airport suffers power outage, passangers trapped on planes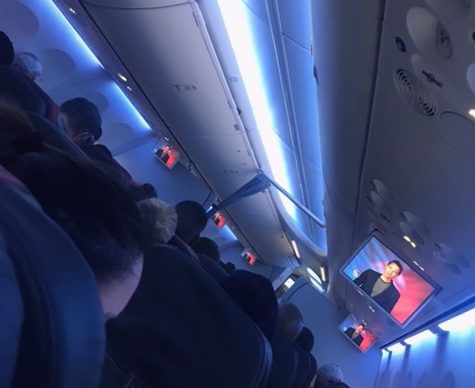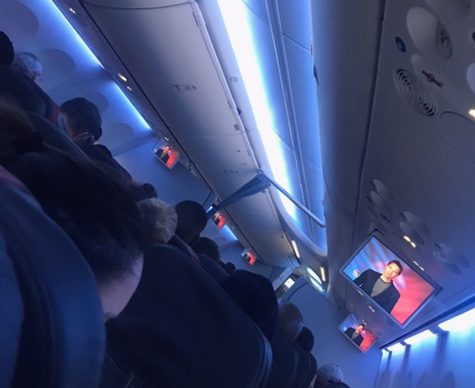 Atlanta's Hartsfield-Jackson Airport experienced a power outage today. The nation's busiest airport went dark shortly after 1 p.m. causing the entire airport to shut down. Planes have been grounded and arriving passengers have been grounded for hours.
The outage has affected travel across the nation due to Atlanta being a major hub.
Officials are currently working on the situation.
The power just went out all over the Atlanta airport. It's scary af. I'm bout to start praying in tongues.

— X. (@ugottachill_b) December 17, 2017
Power is out at Atlanta airport and no info being shared with people in the terminals… we're literally in the dark. @CNN

— Jeremy Bergstrom (@jpadraigb) December 17, 2017
Power still out at Terminal B Atlanta Airport. Raining. Planes appear to be landing, but held waiting for gates. No one loading or departing. Several fire & emergency vehicles dashed by. Viewed from windows at gate. People are calm. Only emergency lighting.

— Helen Tjader (@TjaderHelen) December 17, 2017
Our captain has informed a construction crew CUT A POWER LINE and that is why the entire Atlanta Airport is without power. You cannot make this stuff up. #ATLAirport

— Jordan Cranch (@jocranch) December 17, 2017