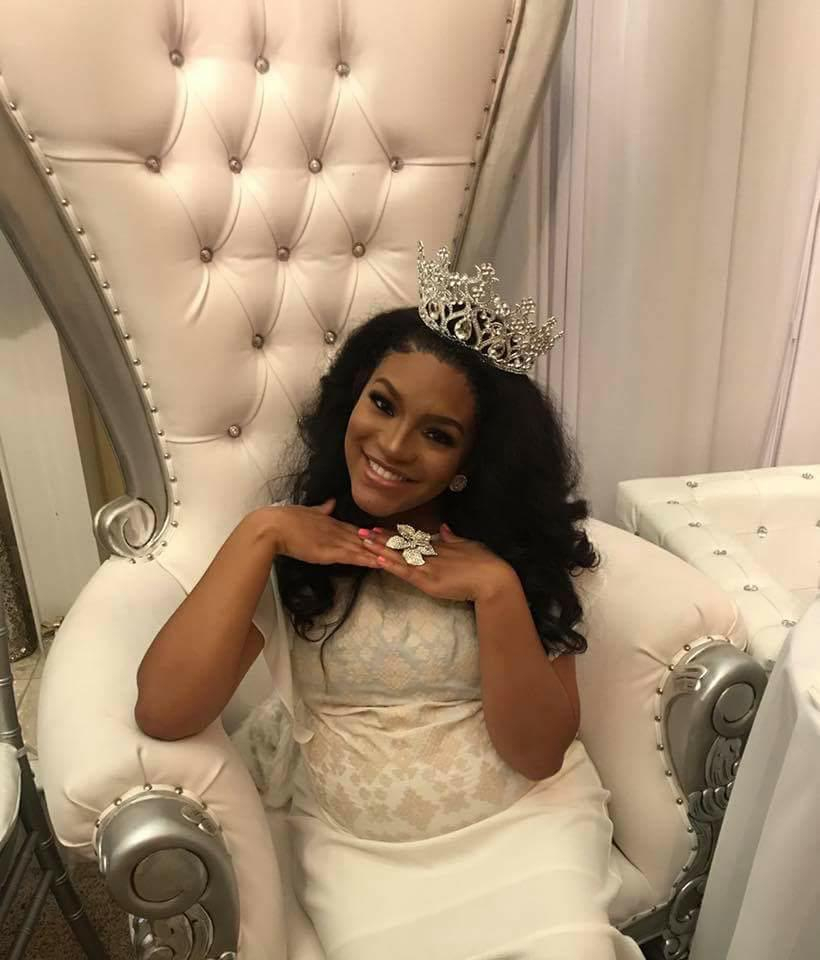 A sister's love has no limits. Allison Jordan of Allison Jordan Events is a well-known event planner in Chicago and Drew Sidora's big sister. Allison called on a few of her powerful friends and presented the gorgeous actress Drew and hubby Ralph Pittman with a lavish baby shower.
The event was held at the home of the lovely couple. Allison pulled out all the stops for her baby sister and guests with a live performance by Sa'Rayah from the hit TV show "The Voice" and the J Grant Experience band. Guests enjoyed custom selfies from Twineit.
Sponsors included Twineit, Micah Popacorn Smothers, David Blackmon, Mark Walker, Irene Loyde, Tiger Toledo, Remus Jackson IV, The Kookie Lady, Wonda Montgomery Stubbs, Tiandrea Bolden-Storey, John Frye, Tyler Mudu Shaw, Delores Joubert, Liza Anthony, Jason Grant, Rodd Evans, Loreen Stevens, and Arles T Jones.
Congrats to the Pittman's on their upcoming bundle of joy.
See pictures below.