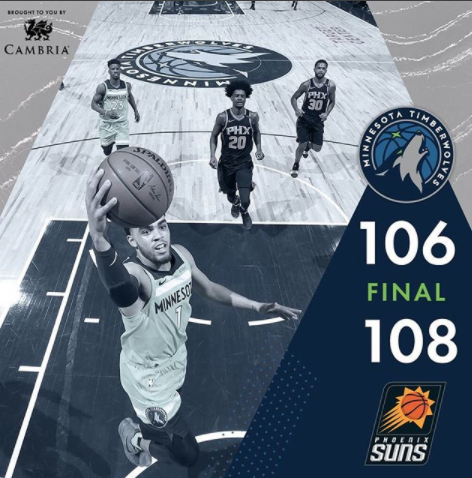 As the 2017-2018 NBA season began, there were many teams that were expected to improve. The Oklahoma City Thunder was at the top of that list after the acquisition of Carmelo Anthony and Paul George, but thus far, they have been a disappointment.
The Minnesota Timberwolves landed Jimmy Butler, and combining the budding superstar with Karl-Anthony Towns, Andrew Wiggins and his former Chicago Bulls Head Coach Tom Thibodeau has proved fruitful, as Minnesota is a top-4 team in the competitive Western Conference through the first third of the season.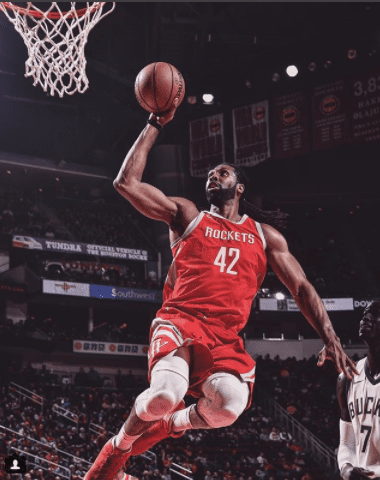 The Houston Rockets are owners of the best NBA record at this point in the season, and have not lost a game with the newly acquired Chris Paul in the lineup. Many wondered how Paul would co-exist with Most Valuable Player candidate James Harden, but the two have excelled in head coach Mike D'Antoni's fast-paced system. Still, like last season — and given the history of D'Antoni teams in Phoenix coming up short in the playoffs — we expect a rude awakening when the Rockets face the Golden State Warriors.