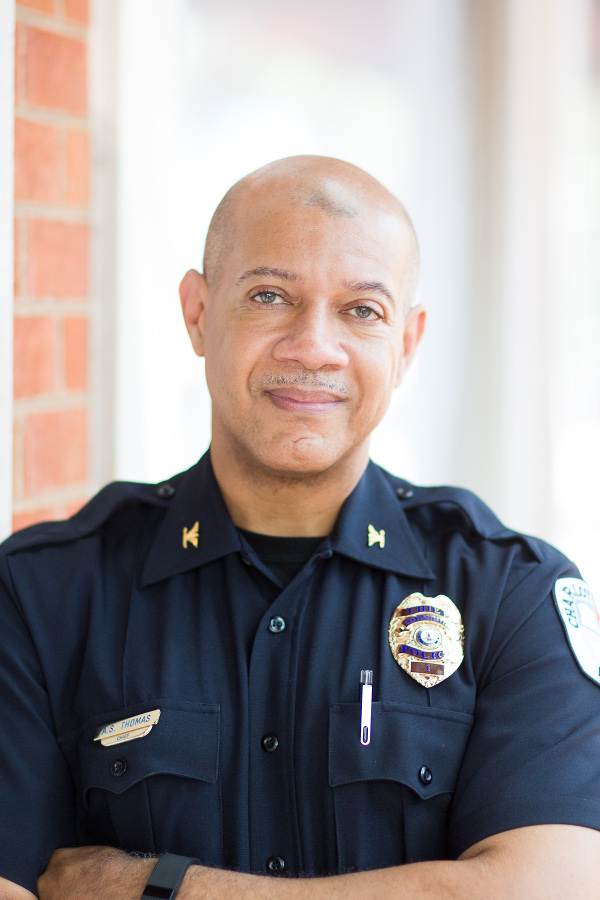 "It is the mission of the Charlottesville Police Department to serve, protect, and improve the quality of life for those who reside, work, and visit in our community," Al S. Thomas Jr, outgoing police chief of the City of Charlottesville, Virginia, said in his bio on the organization's website.
On Monday, Dec. 18, 2017, he announced his retirement after 27 years of law enforcement service. His sudden retirement comes months after the White supremacist rally in Charlottesville, which sparked violence between White nationalists and counter-protestors, resulted in the death of Heather Heyer, 32. The Unite the Right rally was a far-right rally led by White nationalists who lashed out over the city's plan to remove a statue of Confederate General Robert E. Lee, who led the losing side of the American Civil War.
Reuters reports on Dec. 1, a three-month review by former U.S. Attorney Timothy Heaphy blamed law enforcement agencies for breakdowns in planning and coordination, as well as a timid response, that led to "disastrous results."
"Nothing in my career has brought me more pride than serving as the Police Chief for the City of Charlottesville," Thomas said in a statement released on Monday. "I will be forever grateful for having had the opportunity to protect and serve a community I love so dearly. It truly has been an unparalleled privilege to work alongside such a dedicated and professional team of public servants. I wish them and the citizens of Charlottesville the very best."
Charlottesville's city manager Maurice Jones will formally appoint an interim police chief within the next week. Deputy Chief Gary Pleasants will guide the department until the interim chief is appointed.