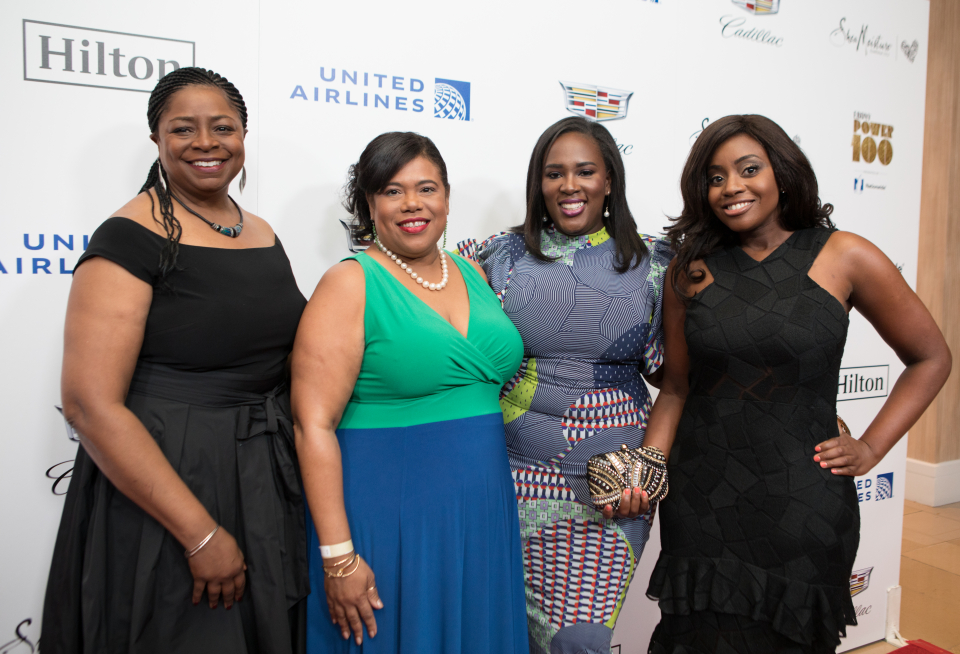 At the 2017 EBONY Power 100 Gala, the success and achievements of eight influential African American women didn't go unnoticed by Hilton.
"Hilton proudly salutes these amazing women and celebrate their extraordinary journey in a male-dominated industry, while embodying strength, grace, and beauty in the face of adversity; all traits worthy of being honored and admired by all," shares Andrea Richardson, Director of Multicultural and Diversity Marketing for Hilton.  
The 2017 Women Up honorees who are making herstory by doing extraordinary work in their respective fields including sports, fashion, entertainment, business and technology.
·       Katrina Adams – Chairman, CEO and President of the U.S. Tennis Association
·       Cari Champion – ESPN SportsCenter Anchor
·       Charlene Dance – CEO and President of The Montage Agency
·       Angela Guy – SVP of Diversity & Inclusion of L'Orèal USA
·       Vanessa Morrison – President of FOX Family
·       Beverly Nicholson-Doty – U.S. Virgin Islands Dept. of Tourism Commissioner
·       Bozoma Saint John – Chief Brand Officer of Uber
·       Dia Simms – President of Combs Enterprises
This year's theme, "Celebrating greatness, history and progress," provided Hilton a great opportunity to commemorate the ladies in the Women Up category during the EBONY Power 100 gala. which was the last initiative of the year for the overall Women Up series.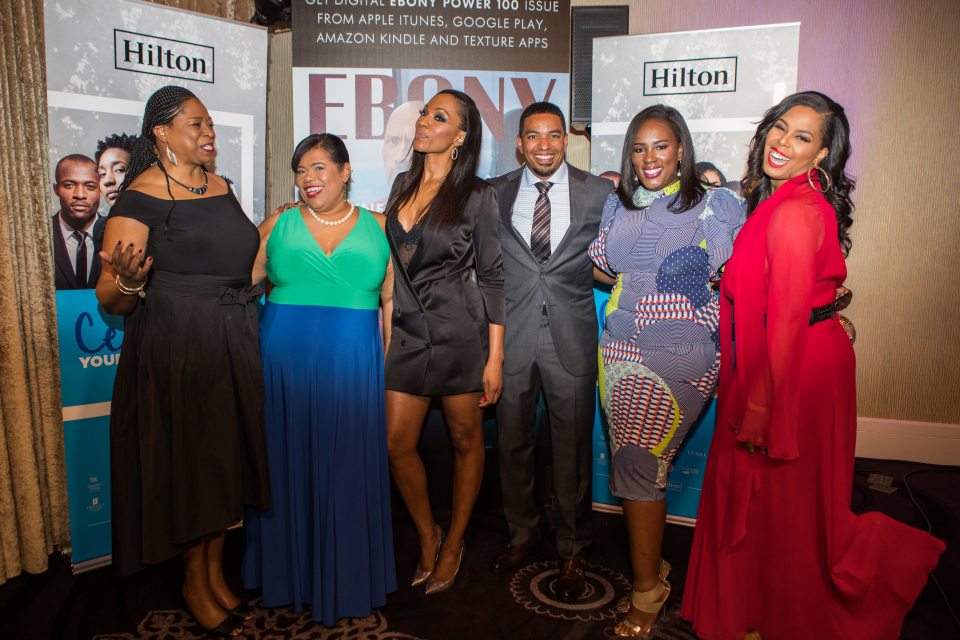 Throughout the year, Hilton partnered with EBONY to host the Women Up Brunch series to celebrate the accomplishments of both established and rising African American women leaders from across the country in media, fashion, entertainment, sports, business, technology, and politics. Those honored excel at breaking down barriers and are challenging and changing public perceptions of what it means to be a strong, accomplished woman.
Richardson continues, "During our brunch series, Hilton collectively worked with EBONY to bring these leaders together with everyday women and created a haven for the sharing of ideas, thoughts and experiences while engaging our community in understanding the contributions women of color make in these industries and society overall. That is the impact Hilton seeks to make as we celebrate Black women leaders."