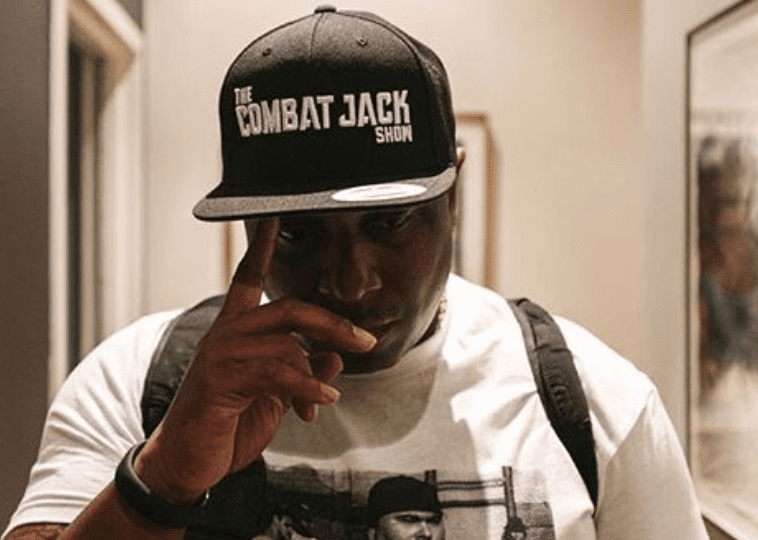 Reggie Ossé changed the face of podcasting in hip-hop. Ossé, who graduated from Cornell University and obtained a law degree from Georgetown University, began his career as an attorney for top acts in hip-hop such as Jay-Z, Dame Dash and DJ Clark Kent. He would soon find a space in hip-hop journalism by becoming a managing editor at The Source and writing the book, Bling.
But Ossé's biggest moment in hip-hop came in 2013 when he founded "The Combat Jack Show" podcast. The podcast featured long-form interviews from top individuals within hip-hop. "The Combat Jack Show" would soon become one of the top podcasts in America and his company, Loud Speakers Network, also produced top-rated podcasts such as "The Brilliant Idiots" with Charlamagne Tha God.
Ossé also produced the critically acclaimed audio documentary on Chris Lighty, "Mogul: The Life and Death of Chris Lighty."
In October, Ossé announced on social media that he had colon cancer. He recently died at the age of 48.
Dozens of prominent members in hip-hop have extended their condolences to Ossé's family.
Heartbreaking. RIP Reggie "Combat Jack" Osse. Great man, storyteller and leader. Your contributions to hip hop will never ever be forgotten. Ultimate salute. pic.twitter.com/McK0F9TvYp

— Elliott Wilson (@ElliottWilson) December 20, 2017
Damn. Rest In Peace Combat Jack. Combat was a living history book for hip hop and was always down to share that information. More importantly, he was kind. We need more of that. And his presence will be missed deeply, but he'll never be absent.

— brandon / jinx (@Jersey_Jinx) December 20, 2017
for me, personally, catching up with reggie was a moment to pause and reflect. did @CombatJackShow three times. each time was like catching up with an old homie who wanted to know what'd happened since we last spoke.

— El Flaco (@bomani_jones) December 20, 2017
Hip Hop has lost one of its most important historians and voices… we had serious ups and downs but I was so happy we had made things good… Rest In Peace to my friend Combat Jack….

— Peter Rosenberg (@Rosenbergradio) December 20, 2017
Reggie Osse was a name I knew from before the Internet. When I saw he was online as Combat Jack telling old industry stories it bugged me out since several of those stories I heard third/fourth hand but HE did the deals. He was in the office. He told the OTHER side. Blew my mind.

— Dart_Adams (@Dart_Adams) December 20, 2017