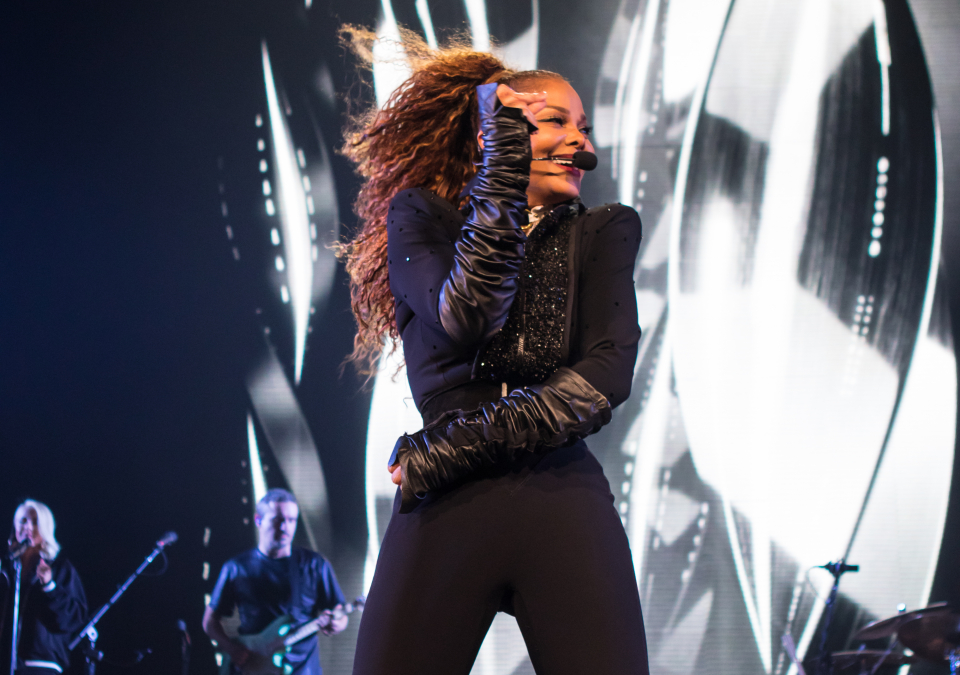 We are often unfair to our music heroes. For some strange reason, we want to always imagine an artist as they were. Their age and life experience never matters. We want them to flawlessly channel their 20-year-old selves. Some artists have trouble maintaining their youthful spirit, while others never miss a beat.
Enter Janet Jackson.
At age 51, Janet Jackson does not miss a beat and proves that she remains on the pulse of culture with the "State of the World" tour. The tour wrapped in Atlanta on Dec. 17 with a sold out show at Philips Arena.
The nearly two-hour show featured vintage Janet Jackson with a mix of political commentary and new-age love songs.
Jackson opened with powerful commentary on songs "The Knowledge" and "State of the World."
"Drugs and crime spreading on the streets, people can't find enough to eat, now our kids can't go out and play. That's the state of the world today," Jackson sung on "State of the World."
She also surprised fans with an appearance by Missy "Misdemeanor" Elliot during the performance of "Burn It Up."
Jackson proved that she can still deliver when going back to the vault to perform classic hits such as "Nasty," "Miss You Much," "Control," and "The Pleasure Principle." 
She delved into the difficulties of love when it turns into abuse. While performing "What About," stage dancers simulated domestic violence and abusive relationships. The performance touched Jackson who cried before smiling as the audience gave support.
Jackson's loudest reactions from fans came with the performances of her '90s hit with brother Michael Jackson "Scream" and the cultural changing "Rhythm Nation."
Overall, Jackson lives up to and surpasses expectation with her comeback tour. She's provided the blueprint for multiple stars throughout the years and she has yet to give up her reign as one of the greatest female entertainers of all-time.