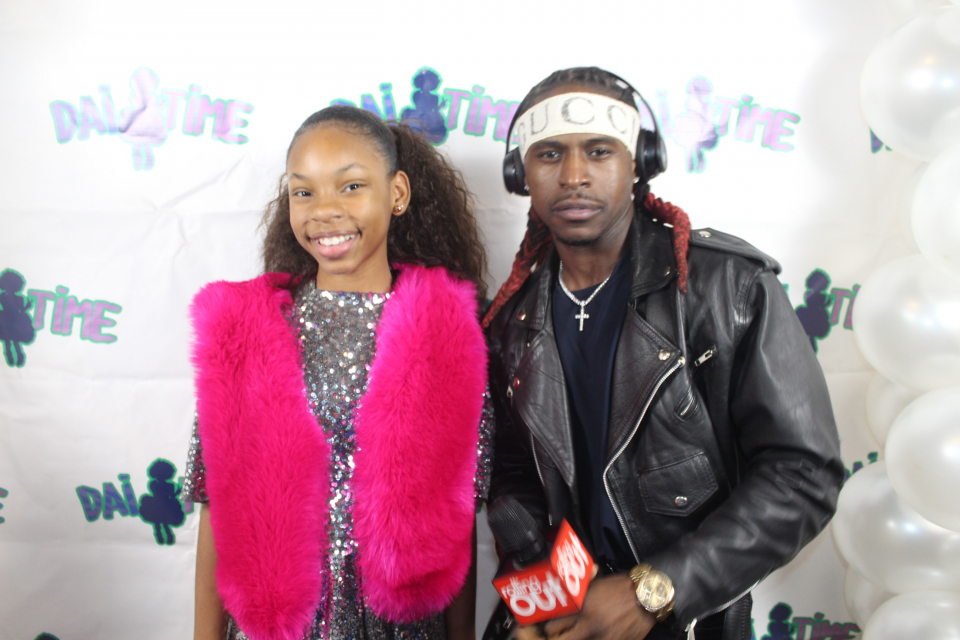 Recently, 11-year-old magazine publisher Dai Arcenaux held her first annual awards show honoring youth innovators, scholars, authors, foundations and a few people close to her that have always shown support when it came to her publication, Dai Time Magazine. The thought of her publishing this magazine to inspire youth to be their best also inspirired entreprenuer turned franchise owner Sterling Colema" to have Zaxby's sponsor the food for the event with no hesitation.
He said, "When I got the phone call request to sponsor food for Dai Arcenaux's event, my immediate response was, 'This is an event for kids? And the publisher of the magazine is how old?' Then I followed up with an absolutely yes. This Z generation is really preparing to take over the world. I will 100% support them. 'What time do I need to show up?' and 'How many people?' were the only questions I needed answered at that point."
The annual award show was coupled with the unveiling of the December issue quarterly release of Dai Time Magazine. Kicking off the event was the talented Frania Tiffany, who also just released her coloring book Love your Art. After her enthusiastic intro, they unveiled the magazine cover featuring youth entrepreneurs: Keila Murphy, singer, songwriter and actress and daughter of Bishop William Murphy from the Dream Center; Miles Jackson, founder and youth entreprenuer of Books for Miles; and Aaliyah Rucker, founder of A Touch of Warmth.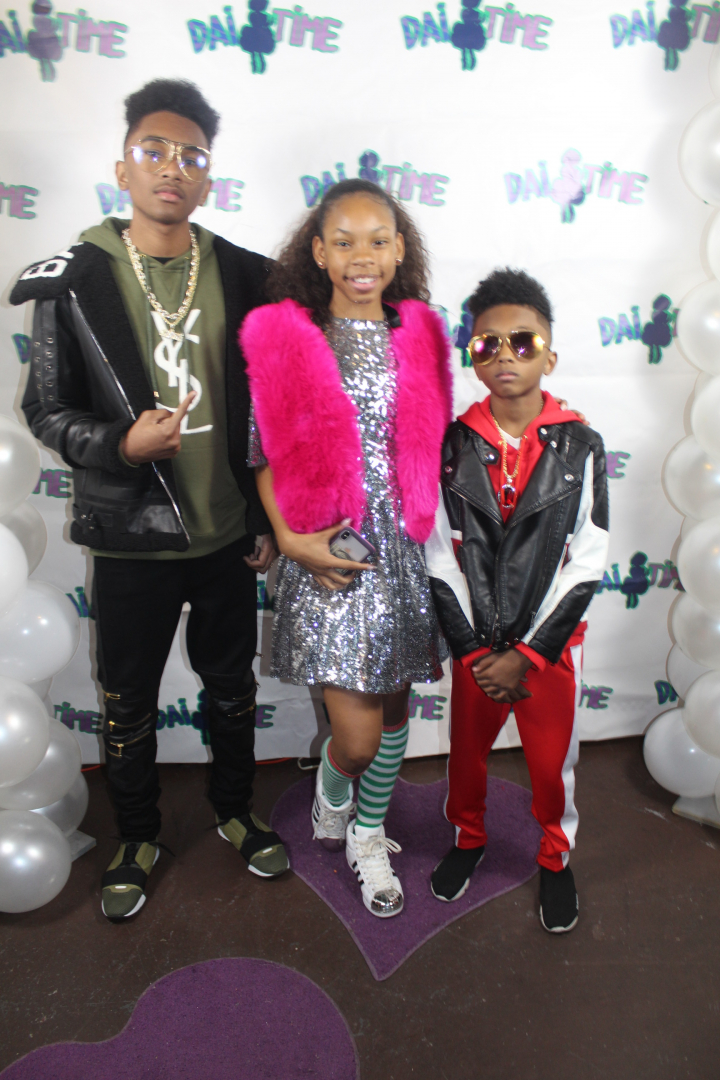 The Editor Appreciation awards went to Jerome Dorm, celebrity photographer, owner of In Da House Media; Jus Jeanean, founder of Jus4loverphotos; Kim Ford, founder of Jubilee Magazine; Guru of Media Award – author Munson Steed CEO, publisher and owner of Steed Media/rolling out; Jonell Whitt, founder and CEO of Jonell PR Brand Management. The Youth Innovator Award went to Temple Lester and Alaura Kimes for their excellent academic achievements and creative interests. Alaura is the daughter of dentist Dr. Heavenly Kimes (reality show star of "Married to Medicine"). Alaura just recorded her first single and released it on iTunes.
The Youth Author Award went to Amira Naugles, aka Princess Amira (daughter of Lisa Nicole Cloud/network marketing GURU and founder of the WEN conference). Amira's recently published book is titled Princess Amira: Every Little Girl is a Princess; and Skye Johnson received the Innovator Award for being the brand behind the inspiration for the book Professor Skye's Favorite Things. Her award was accepted by sisters Dani and Dannah, the Instagram sensations who have appeared on the "Steve Harvey Show" and "The Real," giving their faith based advice on situations. The Foundation Awards being honored are the Tru Foundation (co-founder 2 Chainz's wife Keisha Ward); Aftan Williams, founder of the I am a Queen Foundation; and Gwen Boyz-Moss for her autism foundation My Special Friends.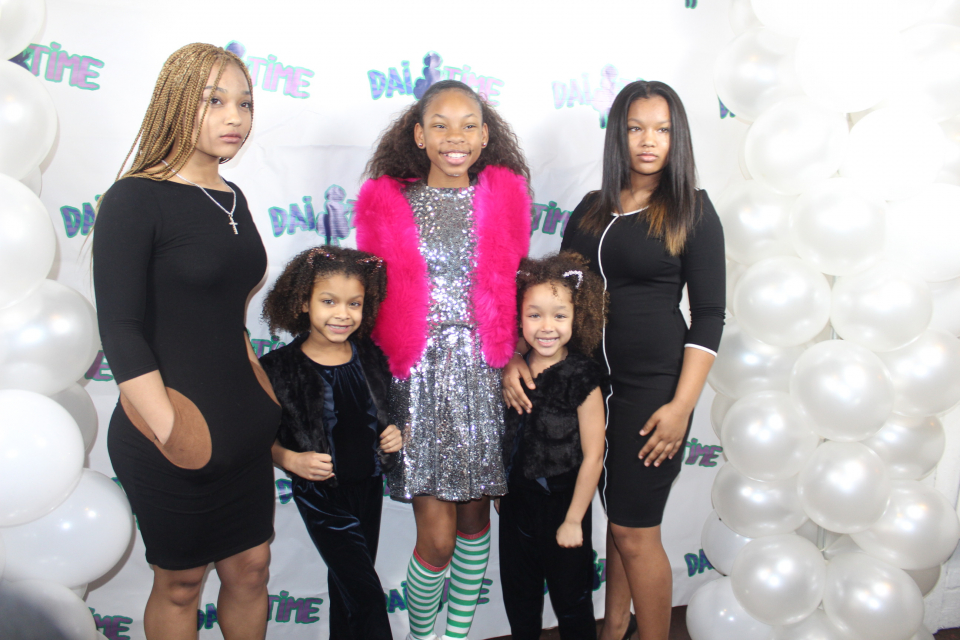 Other kid celebrity guests in attendance were actor Miles Truitt ("The New Edition Story"), Omar Dorsey ("Queen Sugar"), Porsha Ferguson ("Haves and Have Nots"), Rich Coleman and The Rich Boi (Amir & his brother), actor Mike Merritt and author Miasha Coleman.
Take a look at the photo gallery after the break and see what other amazing youth presenters and award recipients showed up to support Dai Arceneaux.