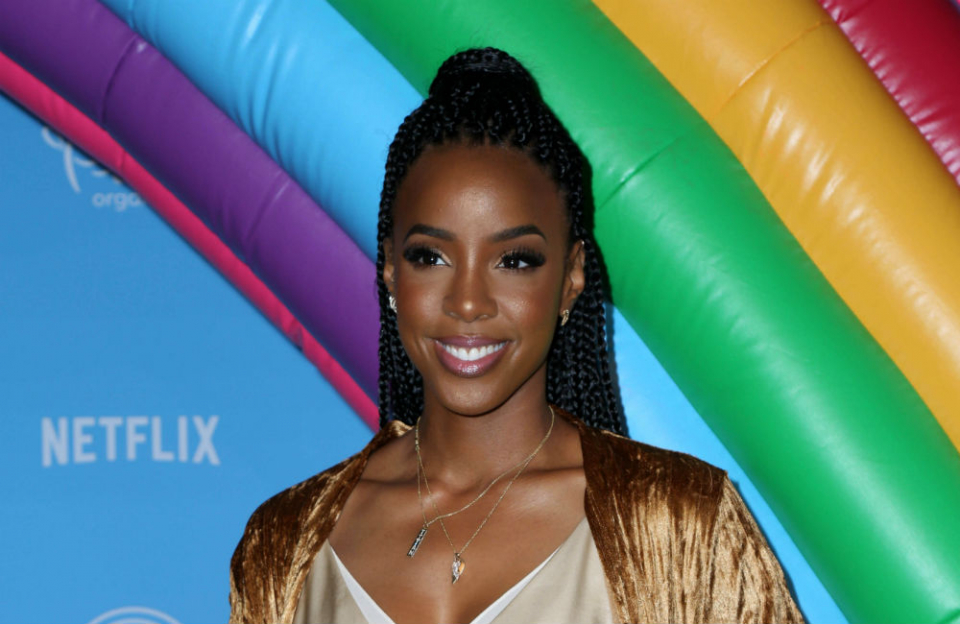 Kelly Rowland has silenced rumors Destiny's Child is set for a reunion.
The 36-year-old singer has claimed she has "no idea" about any plans for the "Say My Name" girl group, which was more commonly known for featuring Beyonce, Michelle Williams and Kelly, to join forces again at Coachella Valley Music and Arts Festival in April 2018, which is set to be headlined by the "Lemonade" hitmaker.
Speaking to People, she said, "I have no idea about any of that."
And the "Motivation" artist has revealed she even took it upon herself to speak with fans about the rumour.
She continued, "I just asked a fan about that. They were like because it's just cool."
Rowland revealed during her conversation that the American hitmakers were described as "legends," which is a title the star "gladly accepts," although she insists that does not mean the trio, nor any previous members of the band, will reform.
She added, "They used the L word and said legends. I mean, I gladly accept that very much but it's [a reunion] nothing that we recently talked about."
This news comes after Beyonce, 36, recently shared a photograph of her wearing an AC/DC t-shirt on social media, but covered the AC section with her hair to only show DC, which is the abbreviation of the band's name.
Beyonce's post coincided with an upload Rowland posted in which she teased what her Super Bowl outfit will be, and simply posted a bee emoji alongside the upload, which is a nod to the "Halo" singer's nickname.
Alongside the two clues came a post from former member LaTavia Jackson, who shared an old photo of the original Destiny's Child members, while LeToya Tucket teased she was working on a secret project.
Although Rowland has shut down those rumours, she has revealed she will be releasing more solo music in the New Year.
She said, "2018 new music. What I'm excited about [fans] most to hear is probably stories I've never told on this album. I haven't released a record in five years."