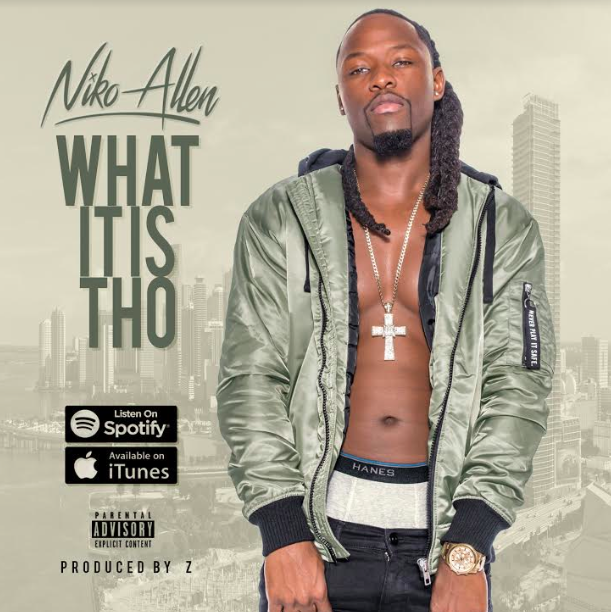 Miami artist Niko Allen has released a new video titled "What It Is Tho." The SXSW performer is letting his intentions be known in the video, as he's going after a hardworking woman who's fine all by herself.
"What It Is Tho" is a sensual, alternative R&B record," said Allen. "Throughout the song, I'm flirting with my love interest but keeping it respectful."
The song has picked up steam in various clubs in South Florida due to its feel-good sound. He's set to release a new EP at the top of 2018.
Check out "What It Is Tho" on YouTube.