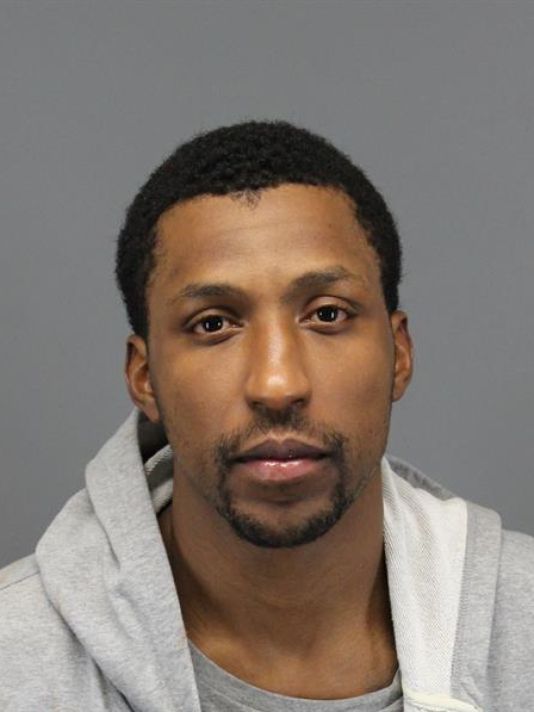 Kentavious Caldwell-Pope will continue to play for the Lakers while serving his 25-day jail sentence at a Southern County Jail. Caldwell-Pope, 24, has been granted work release while serving his sentence to practice with the team and play with Los Angeles during in-state games.
Earlier this month, he pleaded guilty to violating his probation back in March when he was arrested on the suspicion of driving while intoxicated. Caldwell-Pope worked out a deal with the prosecutor's office in Auburn Hills to serve his sentence in the Seal Beach Police Department Detention Center, which is 30 miles south of the Staples Center. The deal also puts Caldwell-Pope on probation for 12 months, according to the Los Angeles Times.
"It has been very disappointing to me as well, as far as my teammates, I feel like I let them down as well, my coaches, the organization," Caldwell-Pope said to The Times on Saturday after a Lakers practice. "I just have to deal with this legal situation that came with it."
He must wear a GPS monitor when he's not at the detention facility, and he has to take a sobriety test when he returns from games and practices. If he violates any terms of the agreement, he will be sentenced to 93 days in Oakland County Jail. Caldwell-Pope has also agreed to pay for random drug tests. He has missed a number of drug and alcohol screenings in the past, according to court records.
Caldwell-Pope already served a two-game suspension to begin the season under the NBA substance abuse policy. He was originally sentenced to 12 months probation on June 14 and he wasn't allowed to leave the state of Michigan without the court's permission. He was later granted permission to go to his home state of Georgia and approved to travel as necessary with the Lakers at the start of the season.
The 6-foot-5 guard is currently averaging 14.2 points, 5 rebounds, and 2.2 assists so far this season for Los Angeles.