LaVar Ball is winning.
Evidence of this is the fact that all three of his sons are playing, or will soon be playing, professional basketball in some capacity here in America and in Europe. Another sign is the fact that the three sons are all pushing Lamborghinis.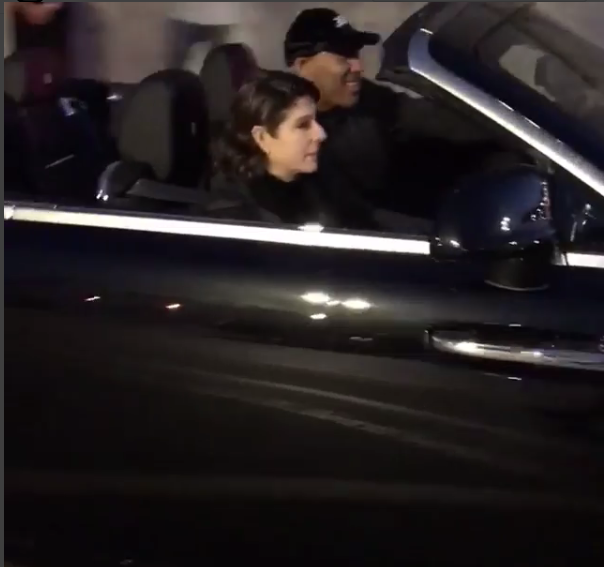 The greatest evidence is perhaps the fact eldest son Lonzo, the point guard for the Los Angeles Lakers, got his father and his wife Tina a new whip for Christmas: a $350K Rolls Royce.
Their first ride was caught on video.
Ball unveiled the new ride on his social media with the hashtag #ItsTheLeastICouldDo, although something tells us he knows he's doing the most.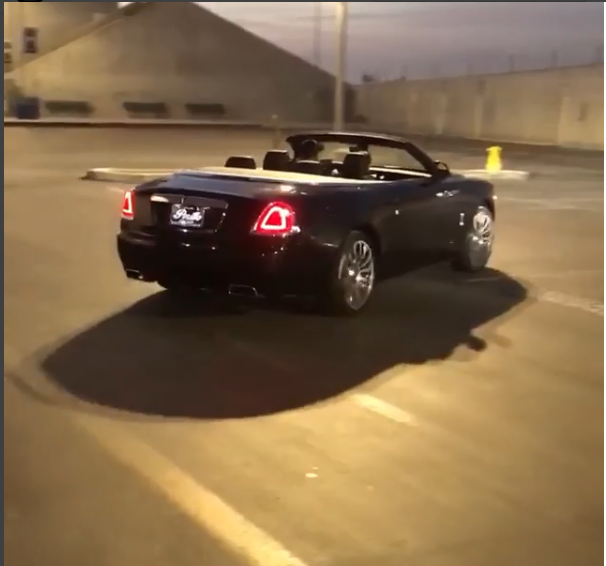 Of course, the Balls aren't strangers to fancy cars (all the boys push Lamborghinis) but we're guessing Lonzo felt it was time his dad got in on the act, as well.
According to automobile aficionados, the whip appears to be a Rolls-Royce Dawn, which retails around $350K. Not a bad use of Lonzo Ball's $6M salary from the Lakers this year.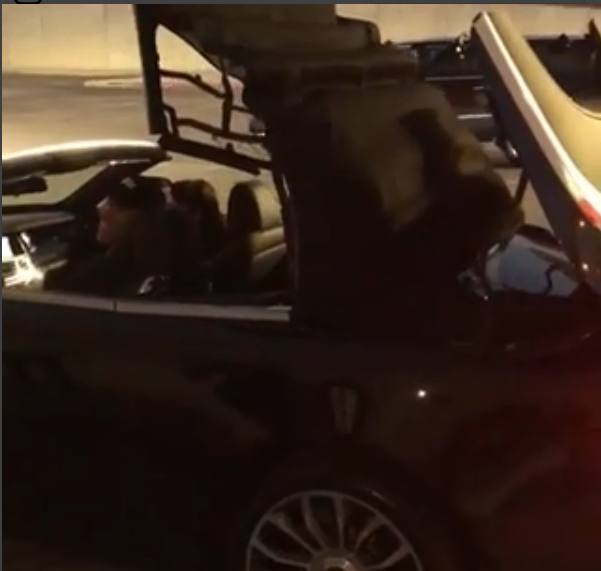 Hope everyone had a very Merry Christmas especially my parents #ItsTheLeastICouldDo 🎄🎁 pic.twitter.com/UJCMPXbagD

— Lonzo Ball (@ZO2_) December 26, 2017