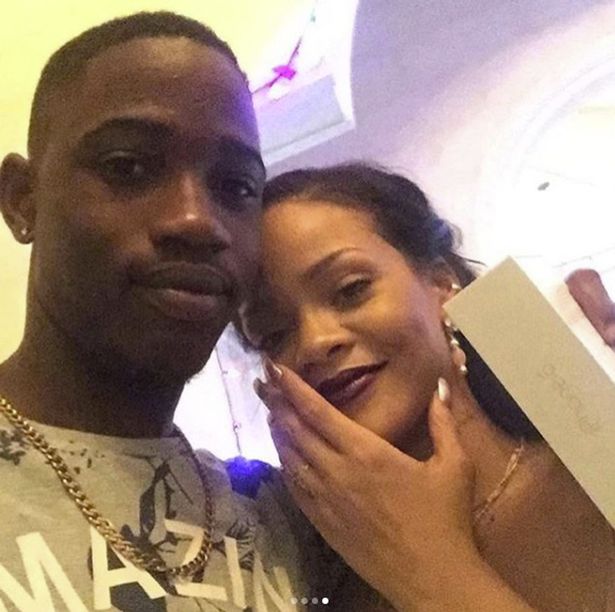 One day after celebrating Christmas with family and friends, Rihanna discovered that her cousin became a victim to gun violence. According to Sky News, Tavon Kaiseen Alleyne was walking near his home in Lakes Close in Barbados when the incident occurred.
Alleyne was approached by a man who shot him several times before fleeing the scene.
Rihanna, heartbroken, paid homage to her cousin on social media. "RIP cousin… can't believe it was just last night that I held you in my arms! never thought that would be the last time I felt the warmth in your body!!! Love you always man!
Rihanna also added the hashtag, #endgunviolence.
The incident is another example of how gun violence continues to destroy families around the world. In America, politics continue to slow the addition of gun laws across the country. Right-wing politicians have ignored numerous mass shootings to appease their base, which includes the NRA.
Rihanna's post has since been shared thousands of times on multiple social media platforms.