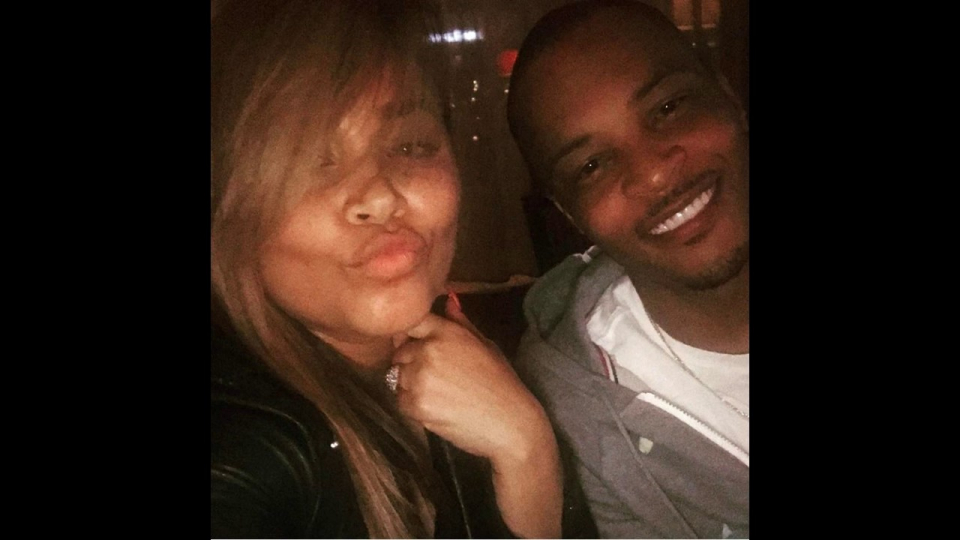 The movie ATL became an instant urban classic with the story of rapper T.I navigating the perils of the streets while finding love and undergoing self discovery. It also introduced many to Lauren London through the lovable character "New New," who became an overnight star and the object of men's desires.
Fans have been clamoring for a sequel years and, as far back in 2015, T.I. began hinting at an #ATL reunion. Director Chris Robinson did an interview with RapUp saying that if fans wanted it bad enough, they would give it to them.
Well, it looks like it will finally happen. 
Rap tycoon T.I. is down to get the project underway, but indicated there were a few snags along the way. First of all, he said back in the summer that there "were too many cooks in the kitchen" in terms of financing the project. Also, the film seemed to be on life support when London surprisingly became pregnant with Nipsey Hussle's baby.
But now that London has had the baby and is no longer in the relationship, she is free to make the film.
Even though fans have not heard much about the film since T.I.'s last Instagram post, London recently offered some insight on the status of ATL. 
When Complex asked her if the rumors were true about a second film, Lauren said, "I know that they are working on it, and I know that this is something that they are trying to push forward. I do know that as much as the fans want it, we want it, too."
Tip did once express trepidation about messing with a classic film, so it remains to be seen if the cast and crew can recapture some of that original magic and maintain the integrity of ATL.