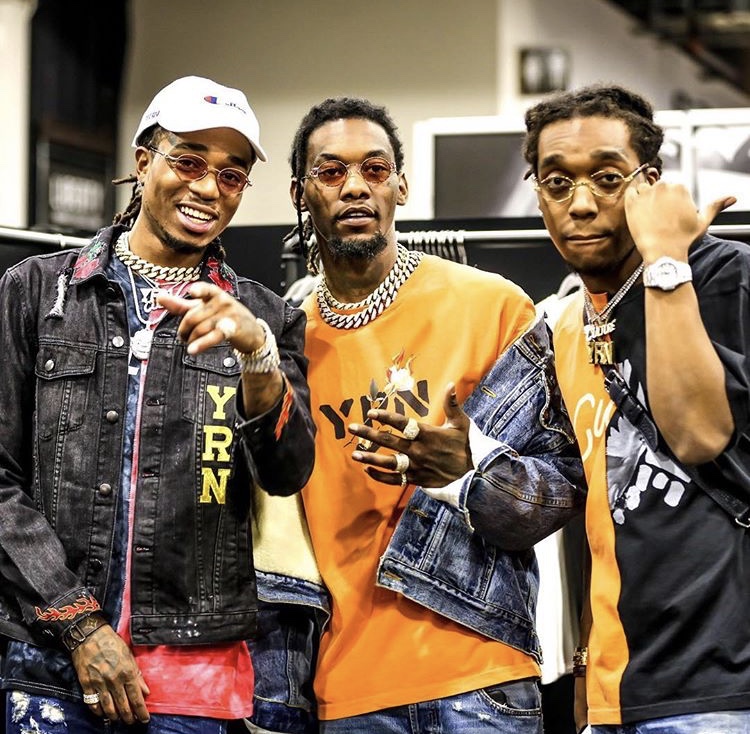 Every year, we see an influx of music singles that come with catchy lyrics and sounds. The regurgitation of these singles from the radio is what makes it so hard to shake them from our conscious. So, 2017 was a momentous year for singles, as hip-hop became the most dominant genre in all of music. Here are five singles that changed the game in 2017 (in no order).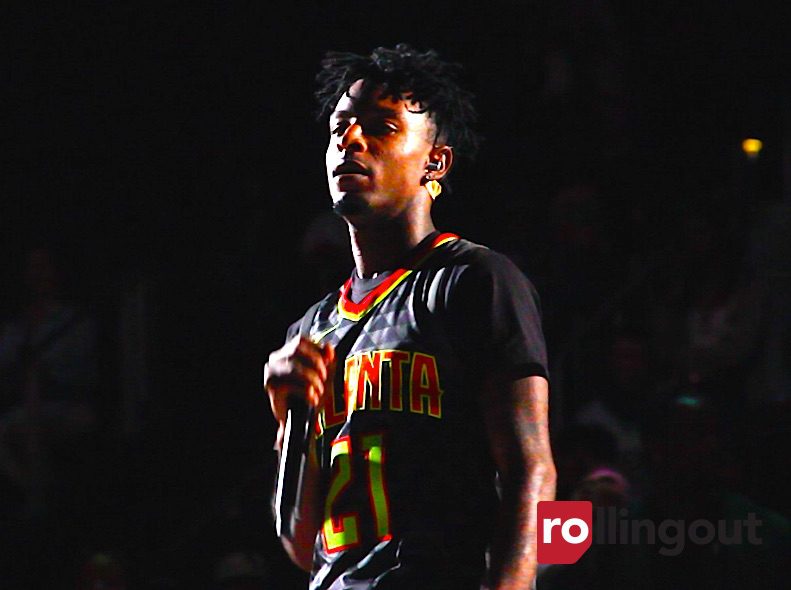 21 Savage- "Bank Account"
21 Savage already had a major buzz going with various singles and his usage of "Issa," which took over popular culture. When "Bank Account" dropped, it propelled 21 into another realm of superstardom that he's now experiencing.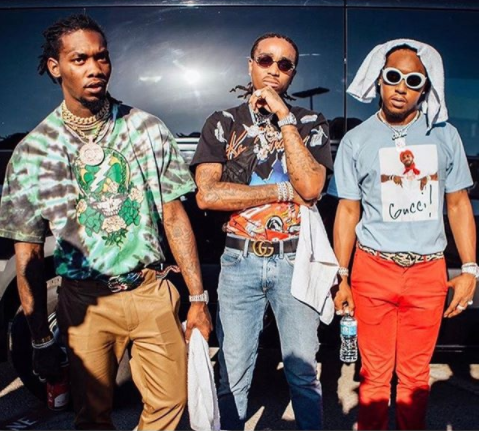 Migos ft. Lil Uzi Vert- "Bad and Boujee"
Although "Bad and Boujee" was released in 2016, it made its mark in 2017 by going number one on the Billboard Hot 100 charts. The Atlanta trio also received an honorable mention from Donald Glover at the 2017 Golden Globes.
Lil Uzi Vert- "XO Tour Llife3"
Lil Uzi Vert is another artist who had the industry talking prior to his arrival. His first big entrance was on Migos' hit single "Bad n Boujee," which went #1 on the Billboard charts. Uzi Vert capitalized on the energy of "Bad and Boujee" by releasing "XO Tour Llife3," which debuted at #7 on the Billboard Hot 100 chart.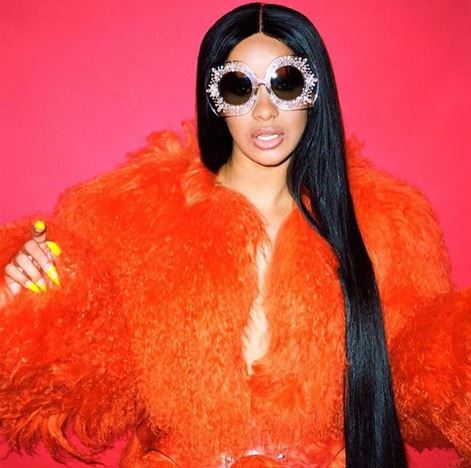 Cardi B- "Bodak Yellow"
"Bodak Yellow" is arguably the biggest single on this list. "Bodak Yellow" turned Cardi B into a bonafide threat in hip-hop in 2017. Cardi B became the fifth female rapper to ever lead the Billboard Hot 100 chart, and the second female rapper to accomplish this feat with a solo effort after Lauryn Hill's 1998 hit, "Doo Wop (That Thing)."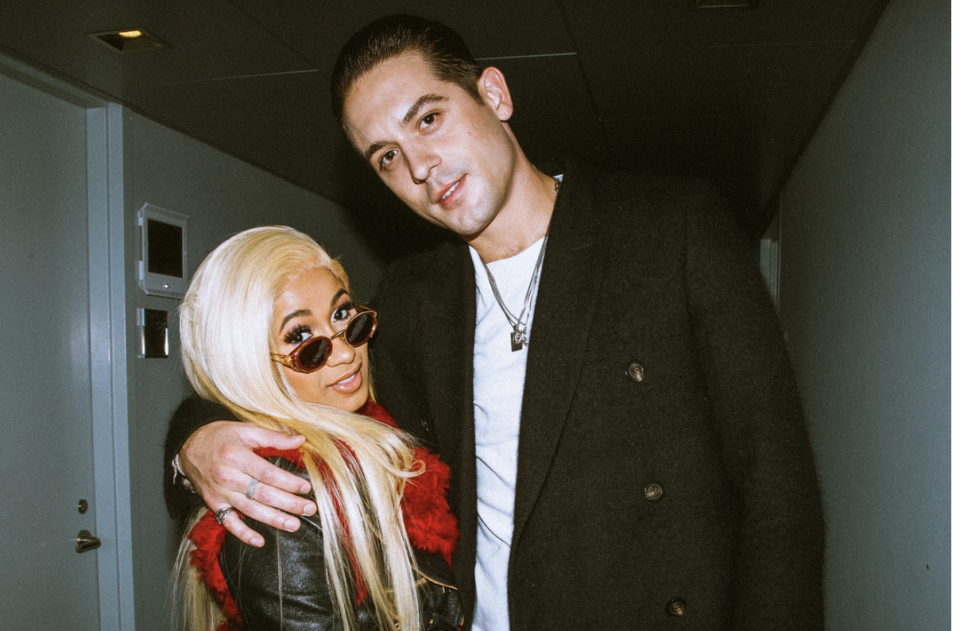 G-Eazy ft. ASAP Rocky and Cardi B- "No Limit"
"No Limit" was one of those special records that took off in the later part of the year. Like on "Bodak Yellow," Cardi B stole the show with her fierce verse and she proved that she can hold her own alongside the guys.