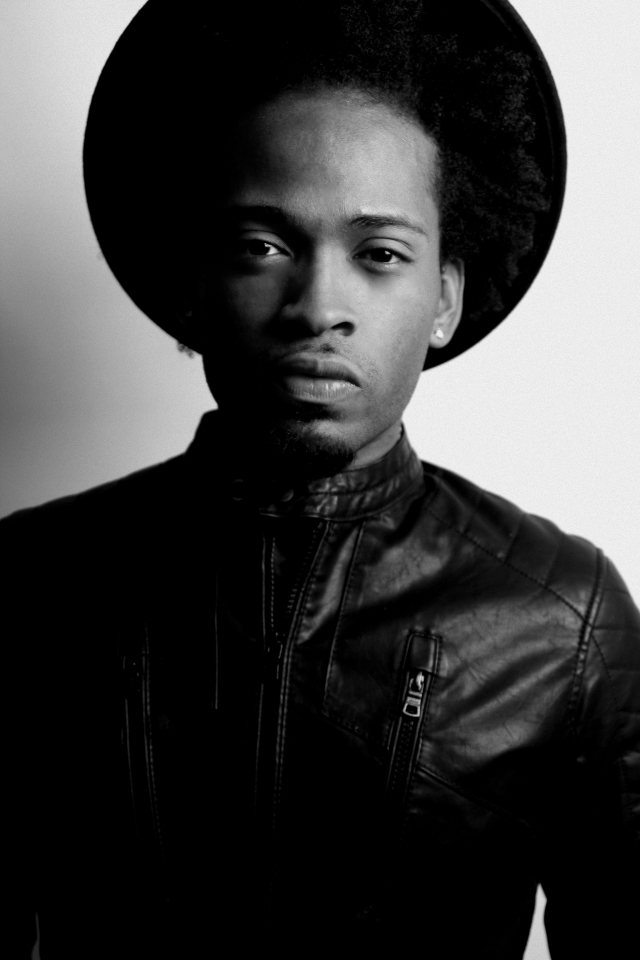 Detroit singer-songwriter Verzell Page is a name that you need to know. With deep roots in multiple genres of music (R&B, jazz, rock, etc.), his colorful background and signature falsetto inflection make him stand out among his peers. From being introduced to music by his great-grandmother at the age of 4, to going to high school at The Detroit School of Arts where the world was first introduced to Aaliyah, he's had a formidable amount of experience while also remaining humble and focused. He's also performed at countless events and festivals around the city of Detroit.
How were you introduced to music and entertainment?
I was introduced to music by my grandmother at church. She was a church pianist and choir director, and naturally, I started playing piano for church professionally at 12 years old. From there I fell in love with music and all genres of it. I was highly influenced by the '80s era of music. Soon enough, I started gigging across Detroit.
Describe your first performance?. 
My first performance was at a place in Detroit called the Omni Hotel (now known as Roberts Riverwalk Hotel). I couldn't have been over 18 years old at the time. I had won a radio contest to open for a popular jazz musician. So, in less than two weeks, I pieced together a band and background singers and we rocked and sang my originals. Very nerve-racking, but from then on, I took it as confirmation that I never wanted to pursue anything else.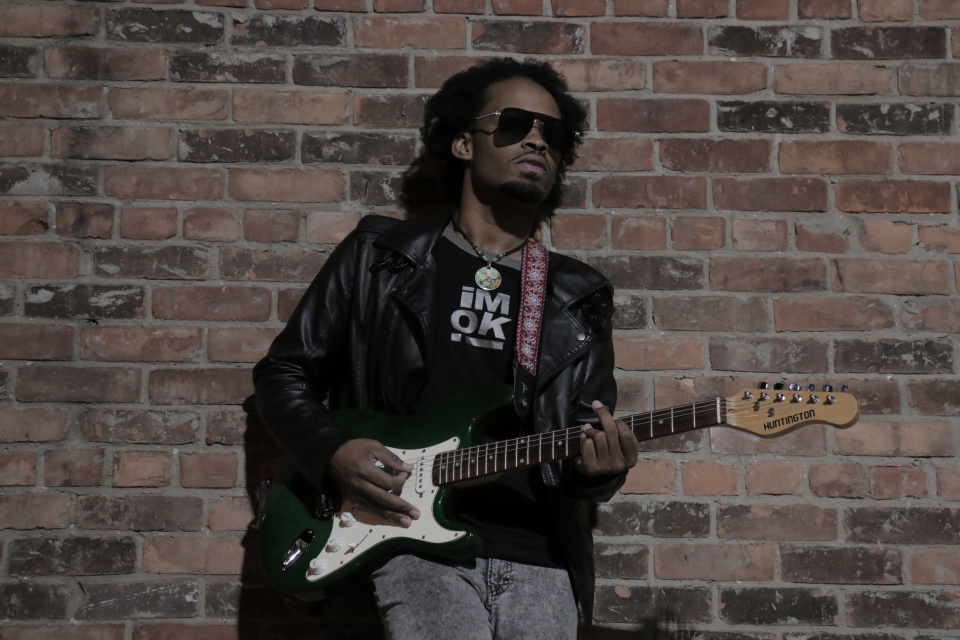 What's the benefit of being able to sing and play an instrument?
First and foremost, I encourage every singer to learn an instrument. When you learn an instrument, you start to develop what I like to call the "why" approach. Surely a singer knows "how" to make music. But very few know "why" notes and chords go together with such precision. Once you develop a sense of reasoning, you tend to make better music in an easier capacity. Speaking for myself, my ability to play both piano and guitar has allowed me to express myself in ways I know I wouldn't be able to otherwise. In addition, you don't have to rely on anyone when it comes to composing. That could be a pain for non-instrumentalists.
What do you enjoy most about performing live?
I enjoy vibing off the energies of the crowd when I perform live. We build each other up, and then a synergy happens. It also helps that I perform with my backing band "The Elite," because I can change the vibes and tempo at will, depending on the energy the crowd gives.
What can we expect from Verzell in 2018?
You can expect a new album in 2018. A blend of different sounds. "Alternative R&B" is what I call it. This project will be a bit edgier than the last, bringing the guitar to the forefront. It's titled The Naked Truth. As with my last project Experience, this album will focus on chapters from my life. I make it a personal rule to never write about what I don't know about. I've partnered with JCP Films to bring fresh music visuals, as well document the journey. I will also be venturing off into acting, reprising Eddie Murphy's role as Jimmy Early in a Canadian production of Dreamgirls in Windsor, Ontario, taking place at the Capitol Theater beginning April 20th. And of course, a Midwest summer tour promoting my album. All good things are coming!