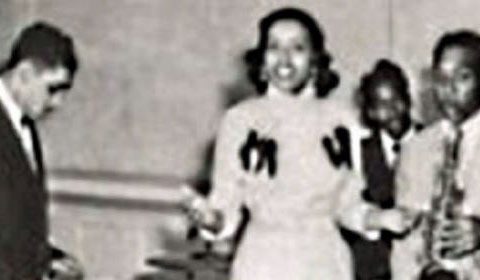 A brutal attempted rape has led to the death of 1960s soul music sensation Betty Willis, 76. According to police in Santa Ana, California, Willis was homeless and on the streets when she was targeted by Rosendo Xo Pec, 22.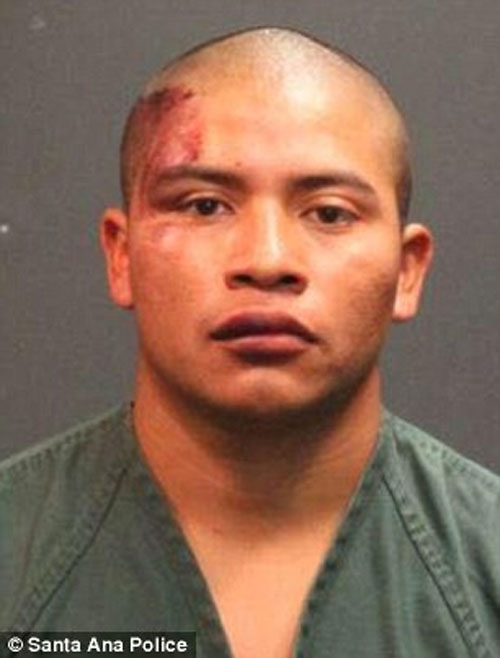 In the early morning hours of New Year's Day, Pec attacked Willis and began to sexually assault the homeless senior citizen. Witnesses heard her scream for help as Pec beat her in the face and choked her. Anaheim police responded to multiple 911 calls and discovered Willis unresponsive and semi-nude. A search of the area found Pec hiding in bushes not far from his victim's body. Pec attempted to run from the cops but police grabbed him as he tried to jump over a wall. Pec has been charged with murder w/special circumstances of attempted rape.
Betty Jane Willis was best known for her songs "Someday You'll Need My Love," "Act Naturally," and "Take My Heart." According to Hollywood.com, Willis recorded "Revolution" as the leader of Rachel and the Revolvers for the Beach Boy's star Brian Wilson. Her family members stated to media they had been trying hard to get her help and off the streets.
Here is a clip of her singing the hit "Take Your Heart":