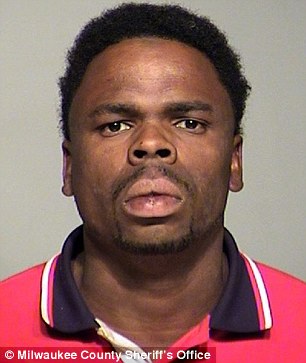 Mark Henderson, 34, reportedly ran a red light on Dec. 30, 2017. It led to a four-car crash on 99th Street and Good Hope Road in Milwaukee at about 2 p.m. Henderson fled the scene and went into hiding at a nearby house between the property's shed and wooden fence. According to a report released Wednesday by the Milwaukee County Medical Examiner's office, he was found the next day frozen to death.
He was currently on parole for a 2012 fatal hit and run. At that time, he was sentenced to five years in prison and five years extended supervision for the crash that killed pedestrian Dorian Nelson on May 8, 2010, while reportedly drag racing. He went into hiding at that time for three days. Police received a tip that Henderson was the driver and he was arrested. Henderson's passenger during the time of the fatal accident told investigators that "the defendant accidentally struck two people who were walking across the street and came out of nowhere" and Henderson "panicked and kept going."
A second pedestrian in the incident was treated for injuries at nearby Froedtert Hospital.