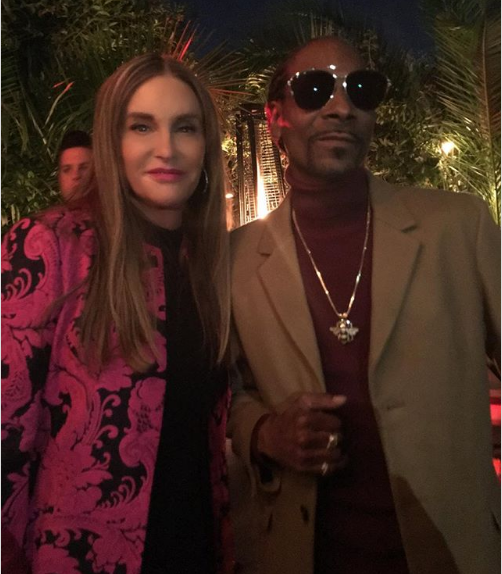 Caitlyn Jenner rocked popular culture when she bashed the entire Kardashian family, and then complained about the burden of raising her two daughters, Kylie, 20, and Kendall Jenner, 22.
Caitlyn Jenner's controversial comments sent fans into a frenzy.
The former male athletic hero created a strange situation for the whole family. Jenner called her daughters more or less a burden while she stated the following:
"I don't talk to the Kardashians anymore," Caitlyn Jenner, 68, said bluntly and harshly in an interview on ITV's "Piers Morgan's Life Stories." "The only ones I am concerned about are Kendall and Kylie. They are my biological kids. I spent 23 years carting them around."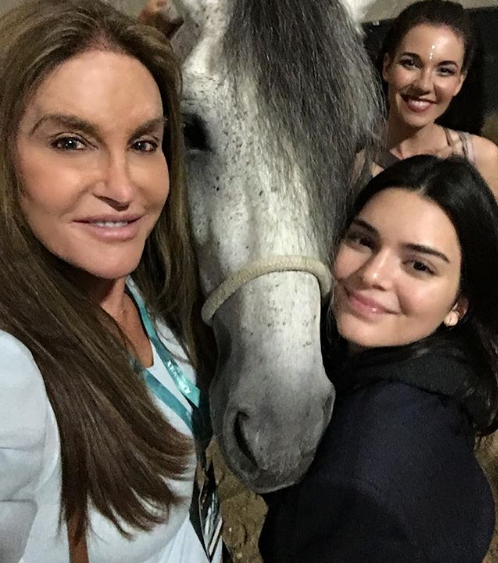 The former Olympic gold medalist and legend Bruce Jenner, who underwent sex reassignment surgery and became a woman in 2015, summarized her role as a parent as carting around Kendall and Kylie Jenner for more than 20 years, which came off as harsh to the viewing public. 
During the same interview, Caitlyn Jenner also told Piers that she lacks trust in ex-wife, Kris Jenner, 62, and the rest of the Kardashian family, especially when it comes to her gender reassignment surgery because she claims the Kardashians leaked her secret to the press without her approval.
She said, "It's none of their businesses. I had already been living as Caitlyn for a year and a half, OK? I didn't want them to leak it to the press, OK? There was no reason for them to know about it, of course, I didn't trust them."
Was this Jenner's way of rationalizing the reason she left the last pages of her autobiography out when she sent a draft to the Kardashians? Things have turned very sour for the former patriarch of America's most famous celebrity family.