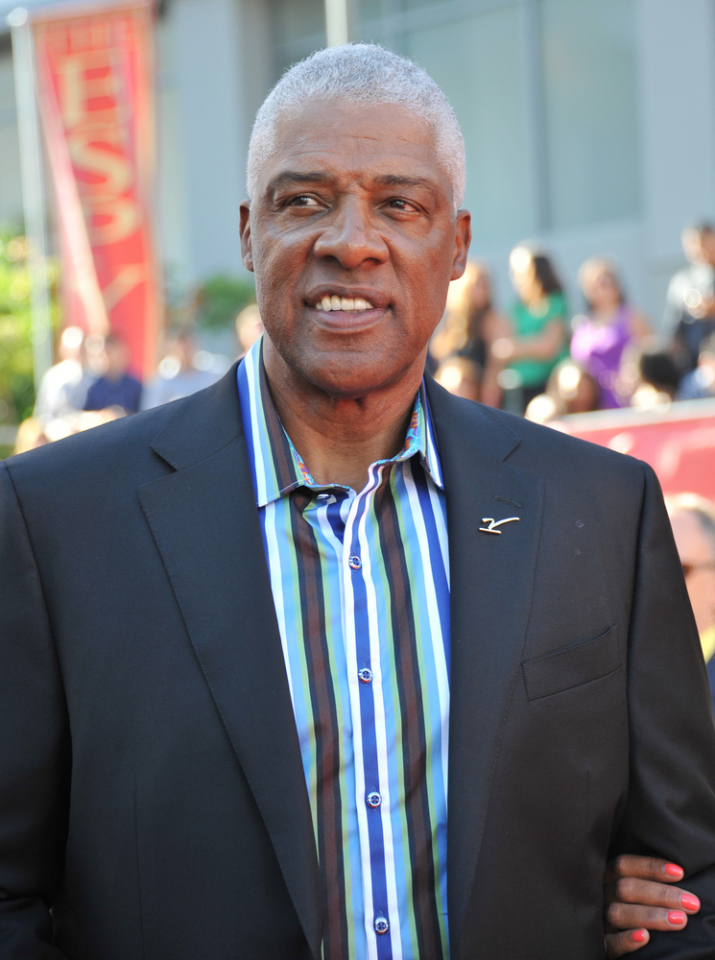 Hall of Famer Julius "Dr. J" Erving became ill at the Philadelphia 76ers' game Friday night, January 5, 2018 and was taken to a hospital. Erving, 67, rang the ceremonial Liberty Bell before tipoff.
Erving is expected to make a full recovery.
Here's the update:
Message from Mr. Erving's Management Team: Mr. Erving has been released from the hospital after a comprehensive medical evaluation. He's expected to make a full recovery and sincerely thanks all of his friends and fans for their well wishes and prayers.

— Julius Dr J Erving (@JuliusErving) January 6, 2018
Born Julius Winfield Erving II, the basketball legend, according to his bio, began his professional career in the American Basketball Association with the Virginia Squires and the New York Nets. Widely regarded as the greatest player of his time, he is often considered to have been the main catalyst for the ABA-NBA merger in 1976. A 6-7, 210-pound small forward, he also played for 11 years with the Philadelphia 76ers, leading them to the NBA crown in 1983.