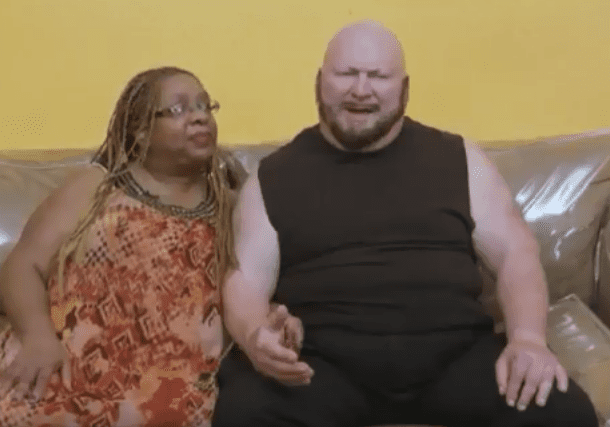 NEW YORK — Brooklyn-born and bred Keith "Duke" Schneider was a leader in the neo-Nazi-inspired Nationalist Socialist Party. Katherine Boone, a former TV personality, lived in the Marine Park section of the same borough in New York City. How these two got together, fell in love and got married, is beyond most of us to comprehend.
Somehow, Schneider was able to renounce his racist past and denounce the White supremacist movement he was a part of with the aid of the love of his life, Katherine Boone.
"Hate is a destructive thing and it's going to go outward and hurt a considerable amount of people. Or hate is going to go inward and it's going to destroy you from the inside out," Snyder said. "I have been through the meat grinder of life. I did a lot of terrible things and God gave me a second chance."
Check out their remarkable journey and how they found each other in a city with five boroughs and eight million people.
Source: YouTube/CNN