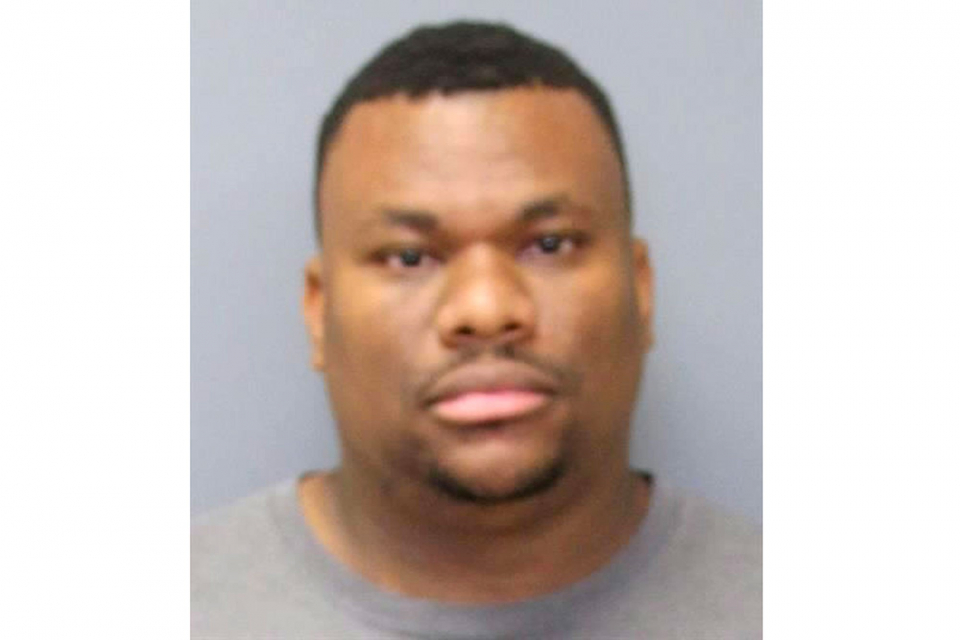 Carlos Deangelo Bell, 30, is an ex-school aide. According to Charles County (Maryland) state's attorney Tony Covington, he is accused of victimizing 42 students who ranged in age from 11 to 17 years old. On Friday, Jan. 6, 2018, he entered a plea deal admitting guilt on 27 counts, including sexual abuse of a minor, porn charges, and attempted transmission of HIV – all during a period that spanned from May 2015 to June 2017.
Bell worked as an instructional assistant at Benjamin Stoddert Middle School and as a track coach at La Plata High School late in 2016. He started working for the school system in 2014.
Covington said in a statement to press, "You really can't imagine what had to be gone through when investigating this case," he said, likely referring to the hours of video that "nobody ever wants to see."
Bell was arrested June 30 on charges of assaulting at least seven boys, mostly of middle school age, Charles County Sheriff's Office spokeswoman Diane Richardson said at the time of his arrest.
Prosecutors said they would recommend a sentence of up to 190 years in prison, KTLA reported.
Investigators aren't aware of any victims who tested positive for HIV.
Bell will be sentenced on March 28.