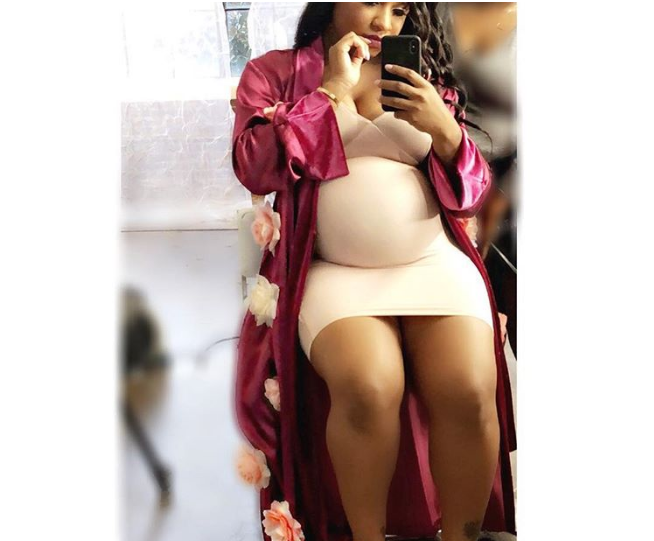 Reality star and author Toya Wright shows off her bodacious baby bump and reveals the name of the baby-to-be with her fans.
Despite the fact that Wright still has some time to go before welcoming her second daughter into the world, the ex-girl of Lil Wayne couldn't wait to let fans know that she has picked a name for her future baby.
Looks like Wright, who was married to rapper Mickey "Memphitz" Wright, decided to do what the Kardashian and Braxton matriarchs have done with their large broods – and that is to begin each daughter's name with the same letter.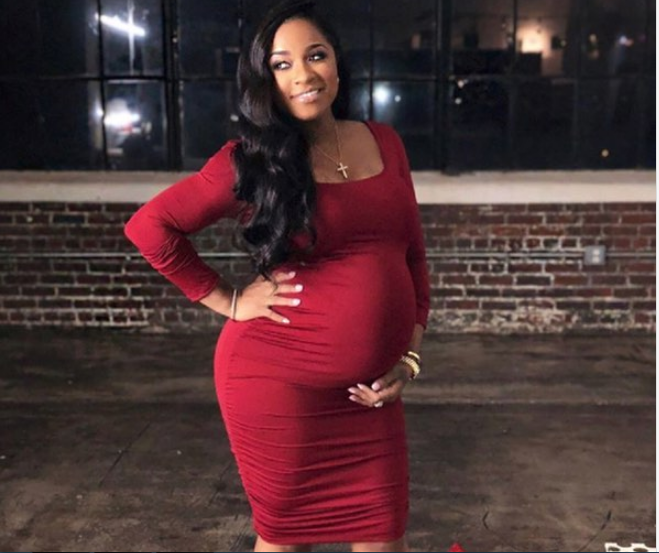 After searching in the "r" section of baby names, Wright was able to create an unforgettable name for Reginae's little sister:
The mother of Reginae, who stars on the hit reality show "Growing Up Hip Hop," will name the baby Reignbeaux – as in "rainbow" but spelled with a creative touch.
Wright seems to be very excited to become a new mother again one day soon.
Even though she is best known as the ex-girl and baby mama of rap superstar Lil Wayne, Antonia Wright has developed a lane of her own as a businesswoman, actress and author. She penned her debut book, Priceless Inspirations, as well as the memoir In My Own Words: My Real Reality, How to Lose a Husband and You Just Don't Get It with her daughter Reginae Carter.
Wright, a New Orleans native where she first met Lil Wayne, owns a boutique called G.A.R.B. in the Crescent City and GARB Shoetique in Smyrna, Georgia, just outside of Atlanta. Wright starred in her own reality show called "Toya: A Family Affair," which consisted of 16 episodes of one season in 2011. Her life has not been without tragedy. On July 31, 2016, Wright's brothers, Rudy and Josh Johnson, were killed in a drive-by shooting in New Orleans.