Female MC Shay Payso is different. And her new single Different tells you exactly how different she is. Drawing inspiration from the 90's era of music, Payso credits hop hop artists such as Biggie, 2Pac, Jay-Z, Nas, Lauren Hill and more for her versatile style. "That was the music I was raised on," she says. "I would describe my style as versatile. I'm original. Unique."
When asked about her inspiration for her new single Different, she had this to say, "My inspiration for this single was the way I feel about myself, my music and the way I go about my life; The way I see myself and the world around me. I feel like I'm walking into my goals and dreams. That inspired me to write this single."
Rolling out talked with Payso about her single, her lyrical movement and much more. Check out the interview below. Let us know what you think of Payso's newest single by dropping a line or two in the comments section.
How do you want history to describe you as a female MC?
I want history to describe me as one of the greatest MC's period, who happens to be a female. I want to compete with any and every one, not just female MC's. I have a great deal of respect for the greats that came before me like MC Lyte, Salt n Pepa, Queen Latifah, Missy Elliott, 2Pac, KRS-One and Jay-Z just to name a few. I grew up listening to these greats and hope one day to be in the same convo as them. I think that would be dope!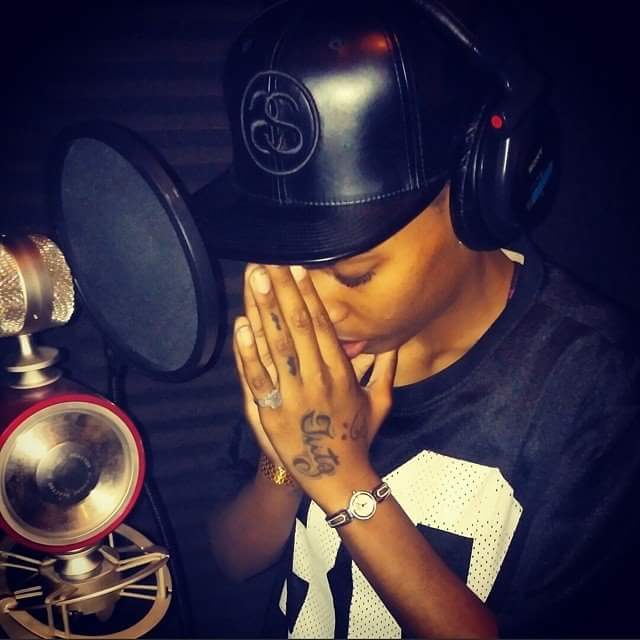 Describe your lyrical movement.
My lyrical movement is to use my voice, my style and my whole being to inspire people to think, to act, or to take them on a journey; be it in the hood or in the club, and to see things through my eyes — to show them my people's way of life.
When and where do you get the most inspiration to write?
I can get inspiration at any time at any moment from anywhere. When I'm walking down the street, if I see something or hear something, it can inspire lyrics or a beat in my head. But mostly if I feel a certain way about my life experiences, I go into my studio and express myself. It's like therapy for me.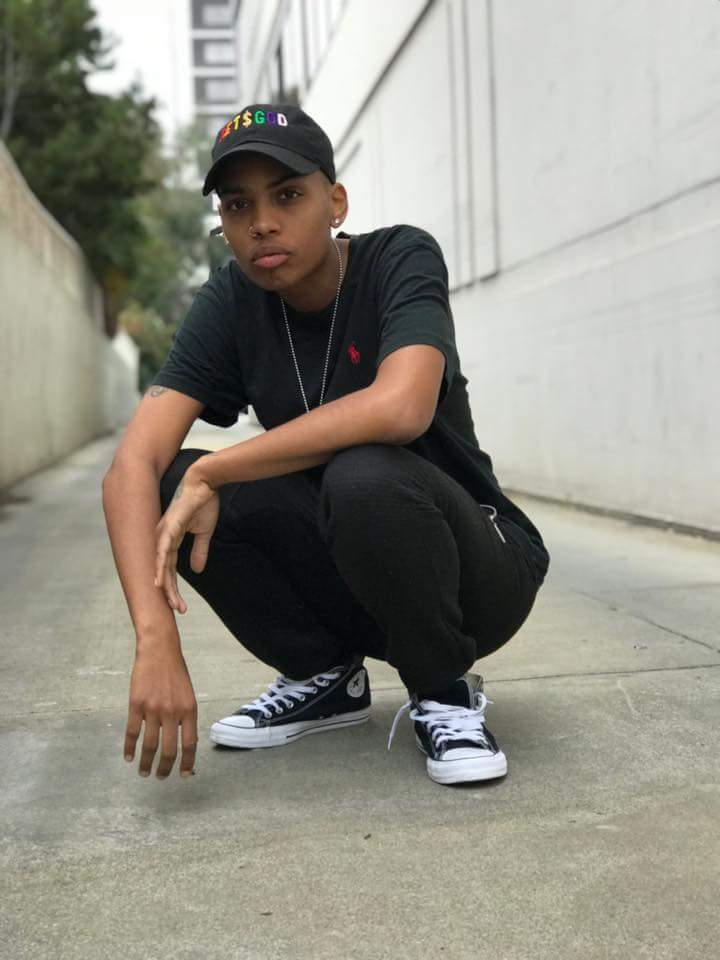 How have you grown in your relation with your music and performance?
Yes, I have grown in my music and performance. I feel like I have been practicing and perfecting my sound and style. I am willing to accept criticism to help me grow which was not always the case when I was younger. I push myself and go hard to always self-improve. I feel like I'm evolving. I'm much better than I was two years ago and can't wait to see myself two years from now. I think BIG and dream BIG so I know hard work and dedication will get me to my destination.  That is greatness!
What is the next challenge for you?
I need to be consistent. Staying consistent, that's my next challenge, until I get to the point where I am everywhere. All you see is me! Every time you turn around you see me, you hear me, my words are being spoken, my clothes are being worn and my videos are being played. A Shay Payso take-over baby!
Give us your top 7 playlist songs.
Marvin Gaye – I Want You
Sade – Sweetest Taboo
2Pac – Until the End of Time
Jay-Z – Can I Live?
Lauryn Hill – Lost Ones
Missy Elliott – Beep Me 911
Maroon 5 – She Will Be Loved
These are all classics in my eyes.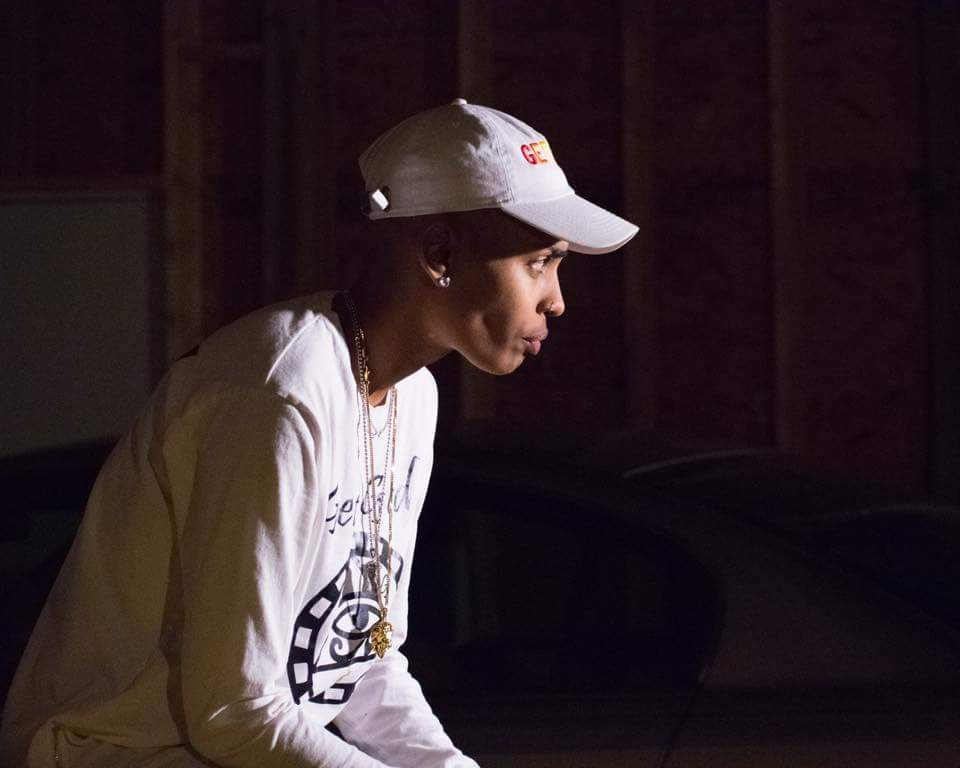 Finish the sentences
I am a GOAT because …
I can do anything I put my mind to and I'm great at anything and everything I do. I never accept the word no. It's just not yet for me. I never give up. If I have a goal I work at it until I accomplish it.
I represent …
Positive vibes, the streets, the East, the struggle, the grind, the hustle, Females, the gay community, the generations before and after me. I represent hip-hop, the culture, somebody that had nothing and made it into something — I represent the soul.
Never give up because …
Your dream come true is right around the corner. Just keep pressing even if you feel like giving up. Remove the negative energy from around you and surround yourself with a positive environment even if it means you're being alone with yourself, and in time you will see every step you take is a step closer to your dream becoming a reality. In the words of Kayne "To me, giving up is way harder than trying."
I create culture by …
Expressing and being myself and making music to inspire people thru thought and action. My culture is a movement. We are royalty and we need to remember that. I'm trying to build up our culture, not destroy it, by reminding us that we are kings and queens. We need to remember that we have worth. We are beautiful.
Follow Shay Payso @shaypaysothegod on FB, @shaypayso_the_god on IG and @shay_payso on Twitter. Check out her video below: