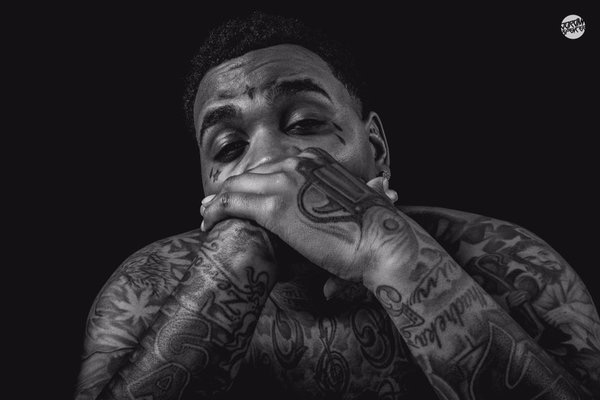 Kevin Gates will help prevent at-risk teens from being incarcerated after his release from prison, Wednesday, Jan.10.
Herschel Rush, Gates' lawyer, says the Louisiana rapper will take the time and resources needed to talk with at-risk teens to help them avoid making the same mistakes he has made in the past. Gates plans to do his service with the Boys & Girls Club among several other organizations dedicated to the youth.
In the fall of last year, Gates faced many legal woes that halted his music career. He was sentenced to six months in jail for kicking a woman in the chest at one of his concerts. He was supposed to be released last March. However, he was arrested for felony gun possession. After that, he was sentenced to 30 months at Illinois East Moline Correctional Facility.
Still, Gates is getting out way ahead of the conclusion of his 30-month sentence. He has only served nine months.
With his release date set for this Wednesday, Gates will have the opportunity to get back to his family, bettering the lives of at-risk teenagers by sharing his story, and rap career. His last album, Islah, went platinum without any features.
Gates is not allowed to own any firearms and will face mandatory supervision.