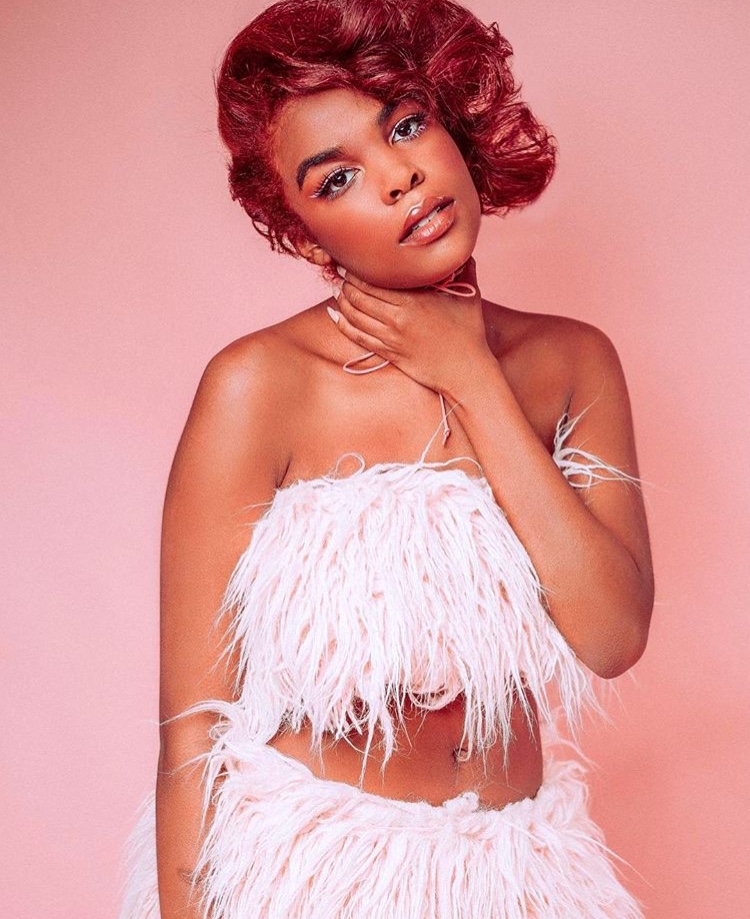 Singer-songwriter Jo'L is redefining R&B and pop music, one lyric and melody at a time. With her edgy and soulful vocals, it's no wonder Jo'L always knew she wanted to perform. Inspired by musical greats, Jo'L is creating her own path of greatness.
Read my interview with Jo'L below.
What's the significance behind the name Jo'L?
Jo'L is my middle name. Kamiya's my first name and I just decided to go by my middle name.
Growing up, did you always want to perform, and what made you pursue a singing career professionally?
Since I was 4, I wanted to be a singer. I've always known that's what I was going to be growing up my whole entire life. I guess what made me pursue it is loving music so much.
Your voice is distinct and sultry. Who are the artists that have influenced you?
Definitely Beyoncé, of course, Amy Winehouse, Etta James, Aretha Franklin, Billie Holiday, James Brown [and] Bill Withers. I have a lot of older artists that I listen to. When I was growing up, my mom played a lot of Kirk Franklin, so his choir is what I wanted to mimic growing up. Of course my gift is God-given, but his [Kirk Franklin] sound is kind of what I wanted to mimic.
For those who haven't had a chance to see you perform live, describe yourself onstage.
Super high energy. I'm jumping up and down, [and] I like to bring a lot of energy to my shows. I like to get people moving around.
How involved are you in your songwriting and overall brand/image as an artist?
I'm 10 million percent involved. I sit down and think out everything, [and] it's not one thing that goes past me. I write everything myself [from] every melody, every hook, [to] every harmony. I'm really involved creatively, which is what I wanted.
With your latest single, "Dying to Know," what's the message you want audiences to get?
I kind of just wrote it about wanting to get with someone, and instead of waiting for them to come to you, you kind of just take it into your own hands.
So what's next for you musically?
Well, you can definitely expect more songs this year. You'll definitely hear a bunch of more songs from me and you'll get more visuals. As far as a full-length album, I really want to take my time with it and I don't want to put a date on it.
You can connect with Jo'L on her social media: @raisehelljol