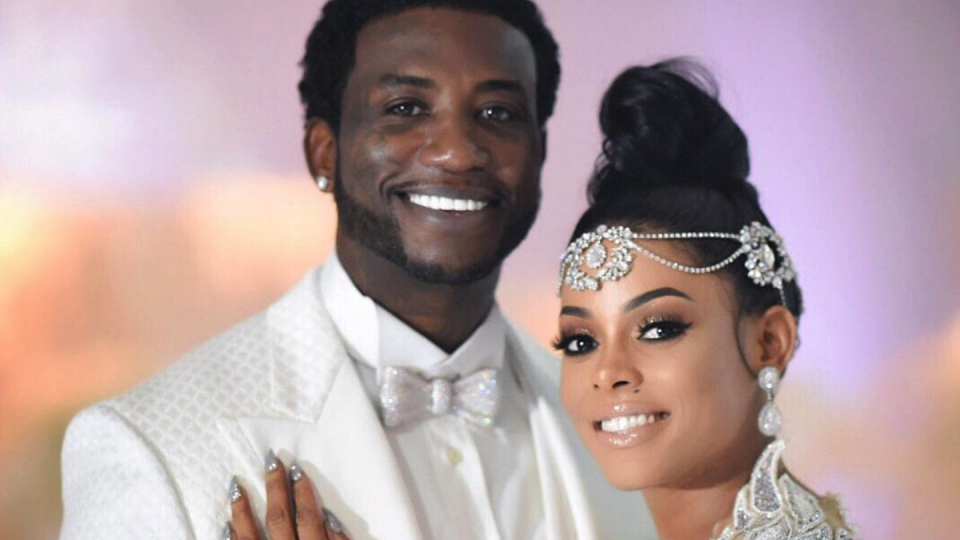 Though plenty of evidence suggests that reality TV is the nail in the coffin for many relationships, a ton of couples who either met on reality TV and formed a lasting bond or couples who met prior to reality TV stardom managed to work it out regardless of all the challenges they've faced.
The reality is simple. Making a relationship work is hard. Making a relationship work in the public eye is even harder. But somehow, these couples manage to make it work and remain perfect together.
Reality TV couples are different than other celebrity couples because they will sign up to have many aspects of their relationship publicized with millions watching each week. Some head to TV to find their one true love, while others happened to find their soulmate during their time on the show and some simply signed on with their significant others. Some couples just work and others are oddly endearing in their own right but either way, these six couples are the real deal.
Ne-Yo and Crystal Smith: 
The 38-year-old singer and his wife Crystal, are expecting their second child together. Ne-Yo, whose real name is Shaffer Chimere Smith, and Crystal welcome their first child together, son Shaffer Chimere Smith Jr., back in May 2016. The couple is also parents to son Mason Evan and daughter Madilyn Grace from Ne-Yo's previous relationship.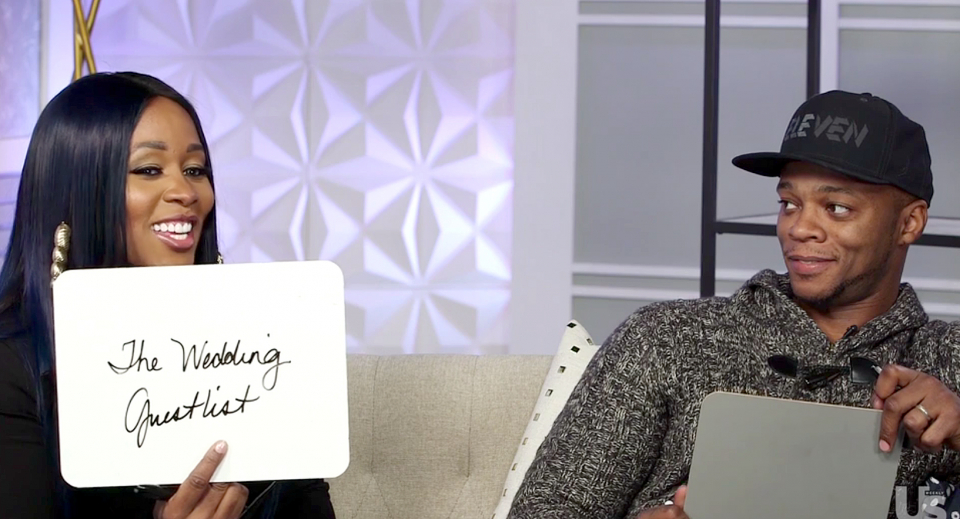 The Mackie family might be expanding in  2018.
Papoose and Remy Ma
Rumors started when Papoose posted a series of Instagram photos that are leading many people to believe Remy Ma is expecting the couple's first child together. The first image showed a sign that read, "Ultra Sound Waiting Room," and was captioned: "#blacklove How we started our day!" Now neither couple has confirmed but fans are excited about the possibility.
Gucci and Keyshia Ka'Oir

A self-starting beauty and wellness entrepreneur — Ka'oir is the CEO of her eponymous cosmetics and fitness lines — she is also married to Gucci Mane. The 32-year-old stuck by him during his most recent prison sentence and was instrumental in setting up his new clean-eating and fitness-focused lifestyle. Since Gucci's release in May 2016, the lovebirds have broadcast their lives on television, social media, wearing matching waist erasers during poolside workouts, and flashing dazzling furs and jewels every time they manage to make a public appearance.
Kandi and Todd 
While shooting on the set of the Bravo reality series, the Xscape singer and Tucker met and after two wonderful years of dating, Todd popped the question. The power duo was married in 2014. In their one of many business ventures together, Kandi and Todd toasted to the official opening of their Southern cuisine eatery, The Old Lady Gang, named in honor of Kandi's mother and aunts — Joyce, Bertha and Nora.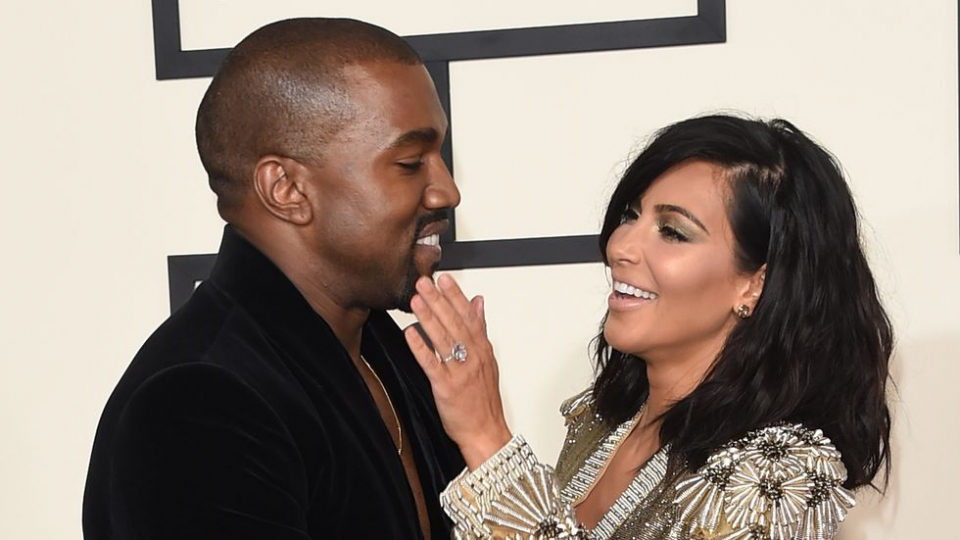 Kim and Kanye 
This power couple met for the first time while she was filming "Keeping Up With the Kardashians." At the time, Kim was dating model Gabriel Aubry and Kanye had just split up with Amber Rose, so nothing happened. But in April 2012, Kanye released the track "Theraflu," revealing the lyrics, "And I'll admit, I fell in love with Kim 'round the same time she had fell in love wit' him. Well, that's cool, baby girl, do ya thing." Kim was on notice and the rest was history.