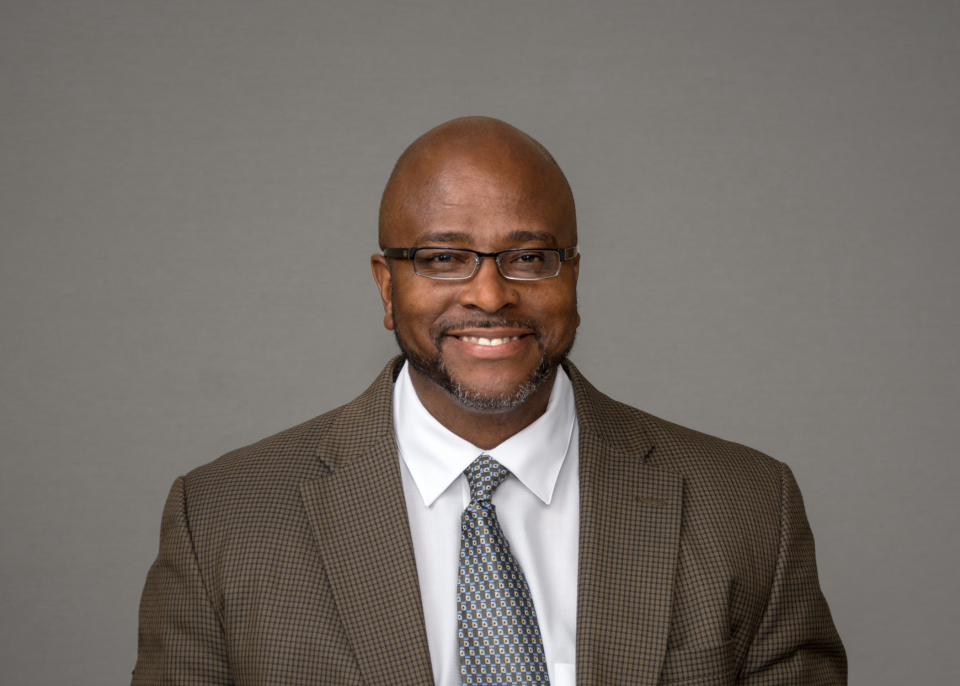 Minnesota governor Mark Dayton tapped Robert Doty to serve as Executive Director of the Minnesota State Lottery. Given he had three decades of financial and organizational management experience, he was the best candidate for the role.
According to his bio, prior to assuming the position in May 2017, Doty served as the chief financial and operations officer at Harvest Network of Schools. In this role since 2015, Doty directed the finances and operations of a $23M charter management organization that managed all administrative functions for three separate charter schools. Previously, he served as chief financial and operations officer for Minneapolis Public Schools, where he increased the district's bond credit rating and achieved consecutive, structurally balanced budgets. Doty has also held senior leadership positions at DFA Financial Services LLC, and Dunwoody College of Technology.
Doty, who holds Bachelors of Science and Masters of Business Administration degrees from the University of Minnesota – Carlson School of Management, took the time out to share this with our readers:
Please describe your leadership style at the Minnesota State Lottery.
As executive director, my leadership style is one of collaboration and open communication. I tend to be more of "coach" and mentor with an open door policy.
What is the organization's mission statement?
The mission of the Minnesota State Lottery is to "offer fun, innovative and secure games that provide responsible and ethical entertainment."
What are three skill sets critical for the future executive you hire for your organization?
The future executive with the Minnesota State Lottery will have the following skills: communication skills (written and oral), organizational management skills and must be visionary.
How does having an advanced degree benefit you and your clients?
To be able to expose yourself and the others you encounter. An advanced degree provides work-related context to many of the situations that I encounter within the workplace. The effort that went into completing the advanced degree provides a foundation for better communication with others, as well as allows me a context for mentoring and encouraging staff regarding their goals and objectives.
How do you utilize technology to benefit your organization?
We use technology as a foundation for much of our work. Technology provides the "backbone" for secured lottery transactions, as well as effective internal and external communications.
Finish the sentence:
Teamwork is important because…the best work product comes from the efforts of a cross-functional team
The best way to recruit great talent is…to create a positive, exciting and challenging workplace and word of mouth will help recruit great talent.
Speaking a second language is important because… The world has become so diverse and in order to effectively communicate cross-culturally, having an understanding of a second language is important.
In which social media platforms do you engage most?
I really don't use social media as much as others I work with.
What professional organizations do you support?
I support the NABA (National Association of Black Accountants), trade associations related to Education, lottery industry.
Describe your networking style.
My networking style is about follow-up.
If you were giving a graduation speech to college students what would the title of your speech be?
How to be a successful organizational executive.
Name your two favorite vacation destinations to relax and recharge?
Miami and Mexico
What are two of your favorite books?
The One Life Solution and Beyond Survival
Name three business leaders and political leaders who inspire you.
President Obama
Favorite sports team.
Minnesota Vikings
What quote(s) motivates you?
"There can be no perfect democracy curtailed by color, race or poverty. But with all we accomplish all, even peace." – W.E.B. Du Bois