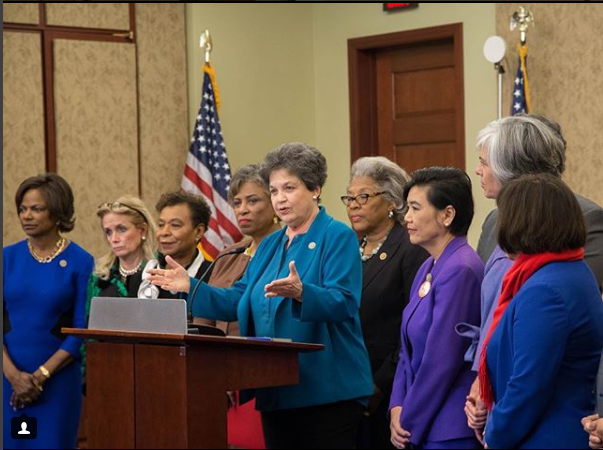 The #MeToo movement exemplified formidable female (and male) solidarity against chronic sexual harassment and assault that females have endured for decades in many, if not all, sectors of society where they regularly interact with powerful men.
The mission of the new #TimesUp initiative is to provide a united front for women who don't have the fame and fortune (or wherewithal) to buck back against their abusers. The entire movement has been so powerful, popular and effective it has spread into the political realm. Women of the Democratic Party have vowed to wear all black to the State of the Union address later this month to show unqualified and unequivocal support to abolish sexual harassment on Capitol Hill, a place notorious for debauchery and unwanted sexual advances.  
What's more, funds raised on behalf of the #TimesUp movement go toward helping women pay for legal fees for those who have the gumption to go up against rich and powerful men like, for example, Donald Trump.
In that spirit, just as many in Hollywood donned black in solidarity with the #TimesUp initiative at the Golden Globe Awards this past Sunday; the trend is catching fire with women on Capitol Hill.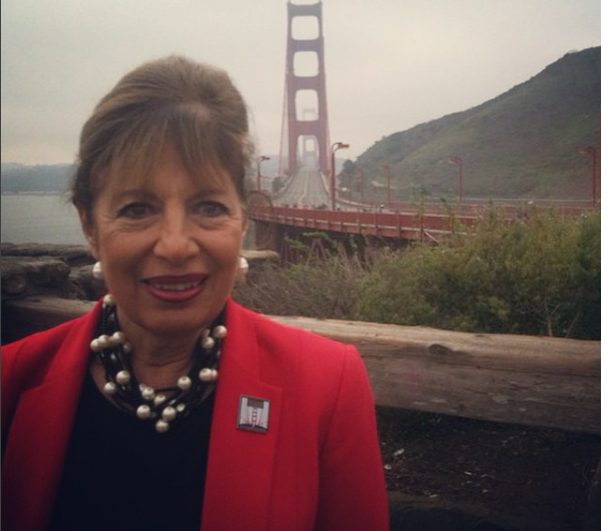 Democratic Rep. Jackie Speier, D-California, told "NBC News" that the women of the Democratic Women's Working Group support for the Hollywood initiative and wanted to replicate the efforts with a Washington version.
As such, Speier and others have invited women in the House and Senate of both political parties to wear black to the State of the Union speech taking place later this month.
"This is a culture change that is sweeping the country, and Congress is embracing it," Speier said.
It seems only appropriate that Speier would spearhead the political #TimesUp campaign. She was, after all, the one to come forward and uncover the pervasive sexual misconduct in Congress. Capitol Hill has long been plagued by sexual harassment and expensive settlements with the victims of the men in office, and Speier was a key player in peeling back the rug of indiscretion to show a rotten and pungent underbelly, thus exemplifying the #TimesUp movement.