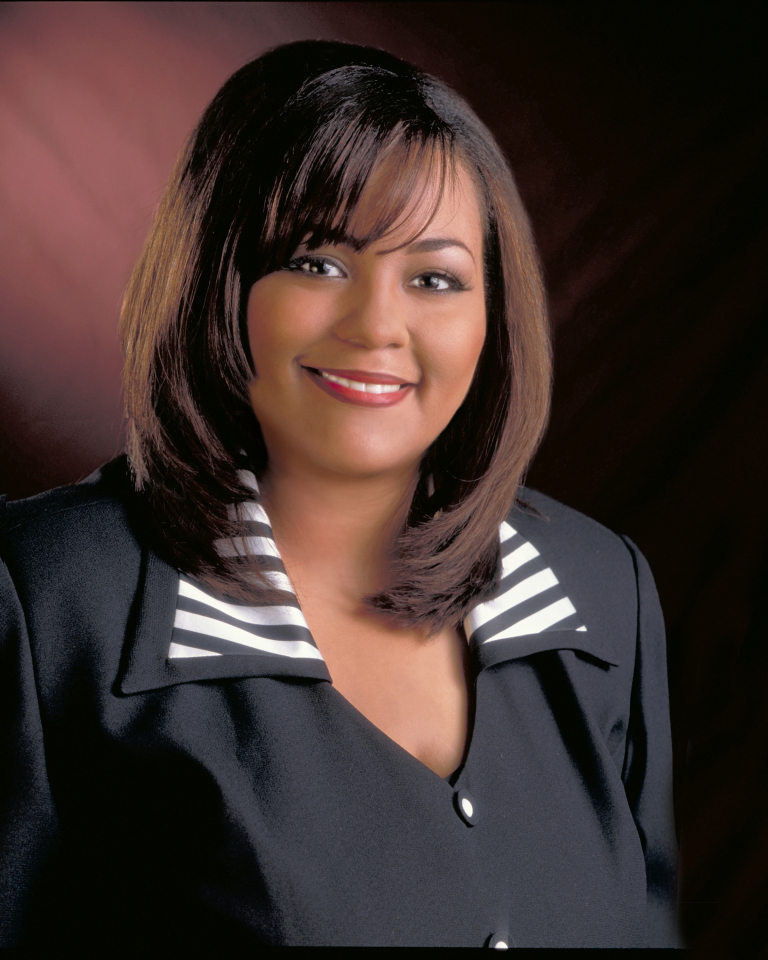 On Thursday, February 1, 2018, the 19th Annual Super Bowl Gospel Celebration will help kick off Super Bowl LII at Benson Great Hall – Bethel University in Saint Paul, Minnesota.
For the past 19 years, the Super Bowl Gospel Celebration, which is one of few NFL sanctioned Super Bowl weekend events, has brought together a stellar group of musical artists, along with athletes, to uplift and inspire and to give back to the community. Each year SBGC donates a portion of its proceeds to local and national charity organizations.
Super Bowl Gospel Celebration creator and executive producer Melanie Few says, "Fans can expect a power packed, wonderful show filled with amazing performances, comedic moments, NFL players. It's really a great celebration of faith and football."
A Super Bowl weekend favorite, there are some new amenities. "We, for the first time ever, are awarding a football player with a 'Faith in Action Award,' that is Russell Wilson; and we are honoring an active player with the 'Lifetime of Inspiration Awards', Larry Fitzgerald," says Few.
Fitzgerald, an Arizona Cardinals receiver, fulfilled his mother's dying request to finish his college degree. He graduated from the University of Phoenix in May 2016 and he has been philanthropically and financially committed to Breast Cancer Awareness. In 2003, his mother Carol, 47 at the time of her death, succumbed to breast cancer when he was a freshman in college at University of Pittsburgh.
Few points out, "He's done amazing work with women with cancer. He's poured back into research and into cancer victims."
This year's SBGC co-hosts are Pastor John Gray (comedian, author and TV personality OWN network's "Book of John Gray" and FOX's "Preacehers") and Yvonne Orji (HBO"s "Insecure").
Performers include instrumental ensemble and Minneapolis/St. Paul, Minnesota's own Sounds of Blackness, as well as Erica Campbell (Mary, Mary), Sheila E. and the NFL Players Choir (this will be their 10th anniversary), among others.
"It's such a delight to showcase the NFL Players Choir because they can truly sing. They're not just a novelty. Some are professional singers who can sing their faces off."
She adds, "We're bringing Donnie McClurkin back. He performed with them for their first show 10 years ago. It will very nostalgic."
The 19th Annual Super Bowl Gospel Celebration will air on Saturday, February 3, on BET at 11:00 pm est \ 10:00 pm cst Tickets to the event are still available via Ticketmaster (www.ticketmaster.com).
Super Bowl LII, the 52nd Super Bowl and the 48th modern-era National Football League championship game, determines the league champion for the 2017 NFL season.