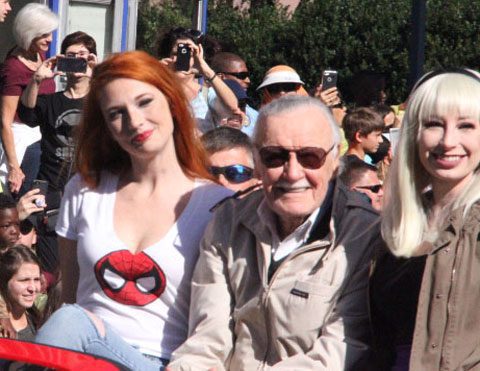 Lately, men thought above sexual misconduct are being accused at a record pace. The latest to be marked with the #MeToo accusation is Marvel Comics creator Stan Lee, 95. The incident allegedly happened during the Chicago Comic & Entertainment Expo (C2E2) on April 21-23, according to media outlet Daily Mail.
It is alleged that Lee and his personal assistant and road manager Max Anderson called for a masseuse to be sent to his hotel room. When she arrived, the woman stated Lee and Anderson were highly intoxicated. She still continued with the service and Lee got naked. During the massage, she stated that Lee groped her several times and wanted a happy ending. She refused to have sex and then she claimed that Lee began to masturbate in front of her and she fled the room.
Prior to this incident, Lee has been accused of sexually harassing his nurses at his home in Hollywood Hills, California.  He is alleged to have asked for oral sex in the shower, walked around naked and wanted to be "pleasured" in the bedroom. The nursing company which caters to celebrities and high-end clients is now in a legal dispute with Lee. There have been no police complaints or lawsuits filed at this time.
Lee's lawyer issued the following statement: "Mr. Lee categorically denies these allegations and he fully intends to fight to protect his stellar good name and impeccable character. Mr. Lee has not offered any money to settle this claim, and no negotiations have ever occurred regarding any payment to this accuser. This accusation is another example of a demand that Mr. Lee has received to pay money and threat that if he does not do so, the accuser will hold a press conference and go to the media. Mr. Lee will not be extorted or blackmailed, and will pay no money to anyone because he has done absolutely nothing wrong."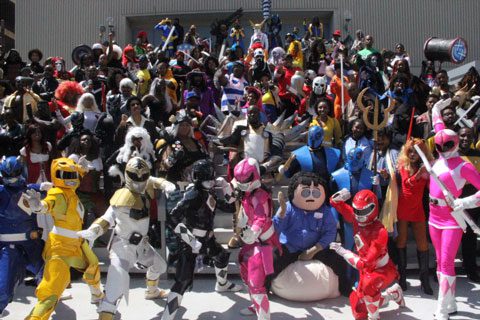 Lee continues to be a popular guest in the comic book and fantasy convention circuit, despite his age. He is worth more than $50M and became a widower in 2017 when his wife Joan died. The couple had been married for 70 years.