Killer Mike, T.I. named to Mayor Keisha Lance Bottoms transition team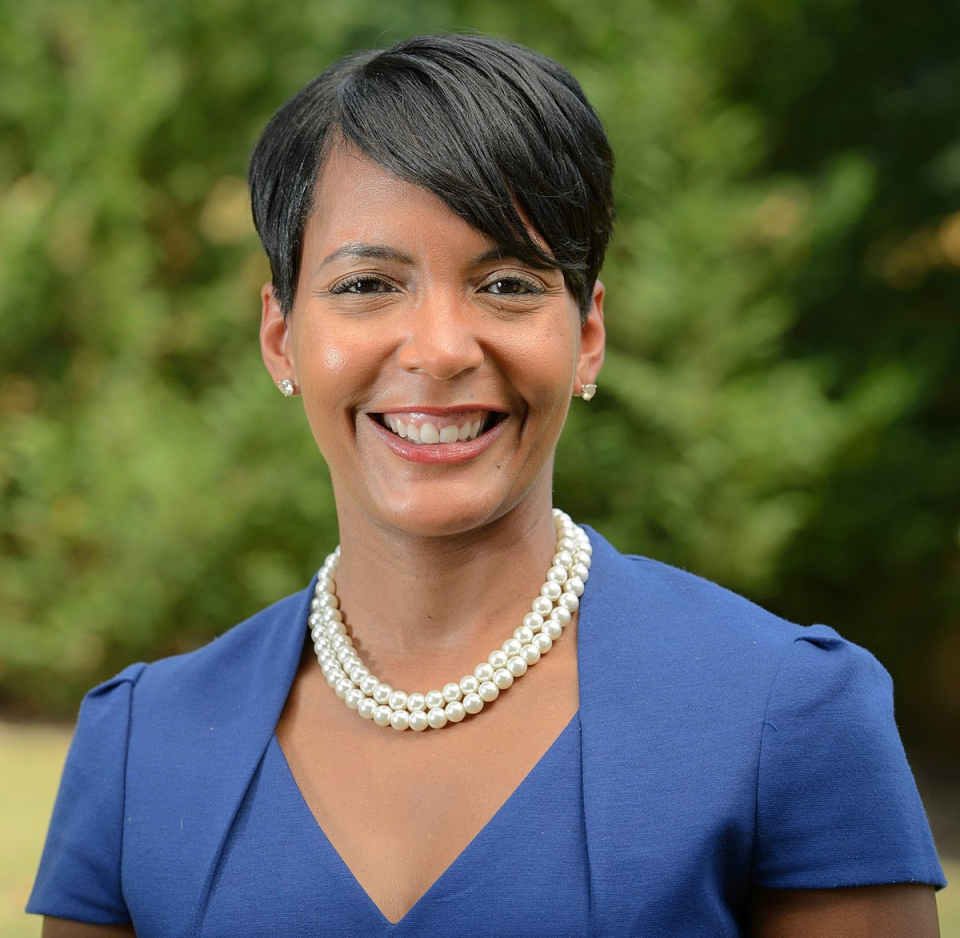 Keisha Lance Bottoms recently named her 38-member transition team as she starts her tenure as mayor of Atlanta. Bottoms decided to name two prominent members of Atlanta's hip-hop community to her team, T.I. and Killer Mike.
T.I. and Killer Mike were both vocal during Bottoms' campaign and urged their followers to support her campaign. Bottoms defeated challenger Mary Norwood in a run-off that took place on Dec. 5.
The appointments of T.I. and Killer Mike shed light on the importance of Atlanta's rap community to the city and the nation. Atlanta stands as the de facto rap capital.
Killer Mike and T.I. also attended Bottoms' high school, Douglass High, which is located in West Atlanta. They all attended the school at separate times.
During her inauguration, Bottoms shared her vision for the future of Atlanta.
"As the 60th Mayor of Atlanta, I will seek a new understanding, one grounded, one grounded in civility and productive dialogue, to build a greater Atlanta," Bottoms said.