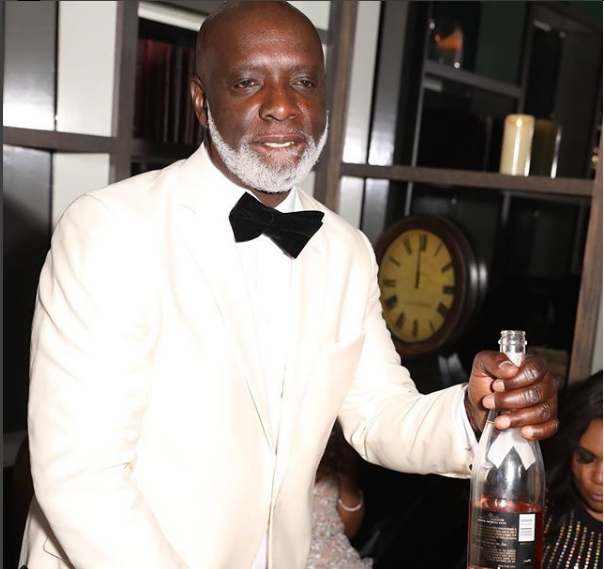 Fans of the hit reality show "Real Housewives of Atlanta" know that former model and cast member Cynthia Bailey recently divorced her husband of seven years, Peter Thomas, last season. 
Well, it looks like Thomas, an unbridled Jamaica firebrand, brought in the new year with a mysterious beauty on his arm and showing major PDA in the process. It appears that he's got a new lady in his life and he wants the whole world to know that he's all good post-Bailey.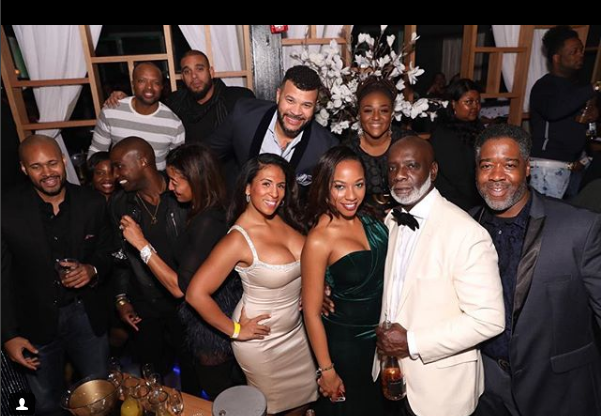 He captioned the above photo with simply: "GREAT NIGHT!"
Thomas spent New Year's Eve with this new woman, and he even placed a well timed kiss on her for the cameras. 
On the other hand, Thomas did not identify the woman in the photo, so we cannot share with you who she is. But you can still check her out in the picture.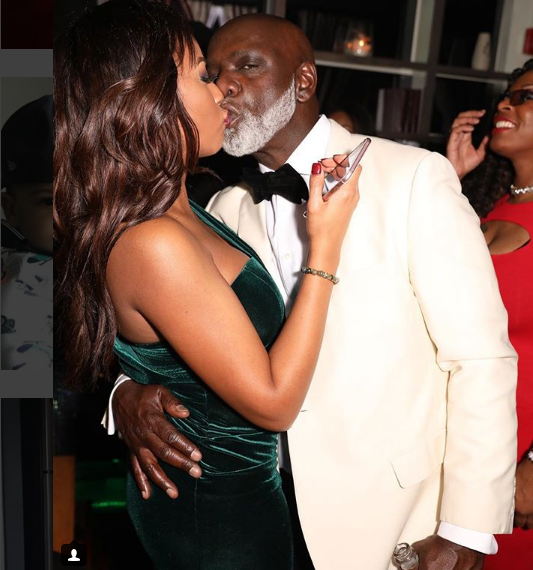 This is not the first time Thomas has stunted in public with this mystery woman. 
Back in December, his new girl also popped up on his social media account because he dedicated a post to her.
And once again, he slyly refused to disclose her identity to the world. But Bossip online magazine reported that her first name is Toni.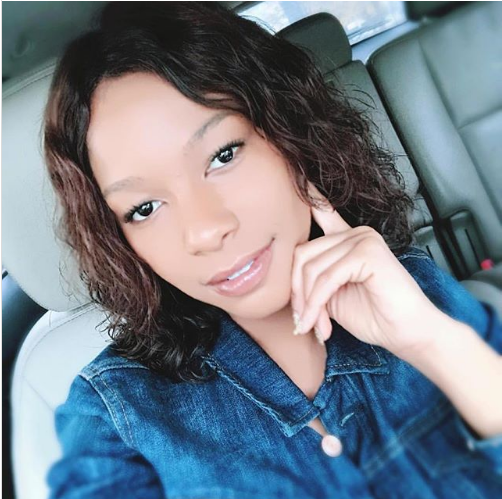 Thomas has refused to confirm that this is his new girlfriend just yet, but what we do know for sure is the fact that these two spent the winter holidays together, also entering 2018 close to each other.
It is probably good that Thomas has shown he's managed to get beyond Bailey and find himself another lady, especially since she has been flossing hard with her new beau, Will Jones, after she got divorced from Thomas.