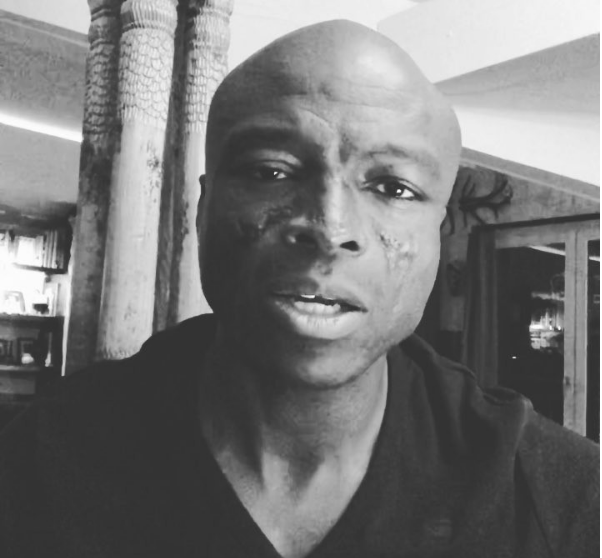 The continuing Hollywood Sodom and Gomorrah sex saga took yet another radical turn that no one anticipated. 
Singer Seal is under investigation by Los Angeles County authorities due to alleged sexual harassment and assault by a young woman. She filed a claim that the "From a Rose" singer forced himself on her while retrieving a salad spinner out of his kitchen.
This surpising news comes just days after Seal publicly criticized Oprah Winfrey for being a longtime acquaintance with serial sexual assault pervert Harvey Weinstein.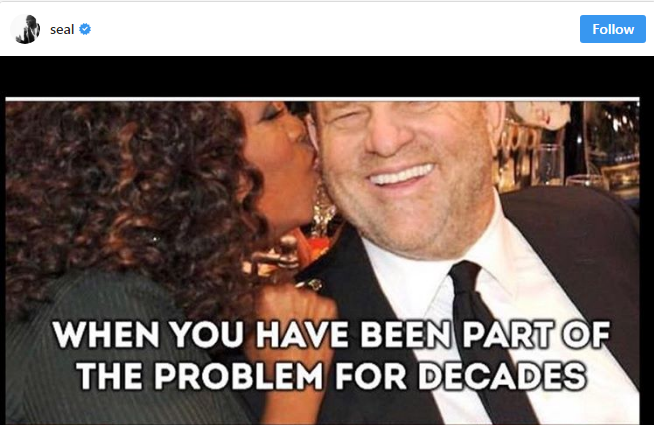 Actress Tracey Birdsall and Seal were neighbors in Los Angeles in the fall of 2016. She says the two developed a close friendship until an incident occured at Seal's home. Birdsall says she was in Seal's kitchen to retrieve a salad spinner she'd lent him when all of a sudden, he lunged at her, TMZ reported.
She said Seal forced himself on her, attempting to kiss her. Birdsall says she shouted, "What are you doing?!" and the singer replied, "I'm kissing you!"
Seals unwarranted advance continued after leading Birdsall to a couch, where she claims he began to touch her and criticize her clothing.
The L.A. County Sheriff's Department confirms that a probe has been initiated to authenticate the claims of sexual battery. Birdsall told the entertainment publication it was Seal's hypocritical Weinstein statements that angered her and motivated her to step forward about the alleged assault.
Seal is apparently denying this went down this way, according to his rep. Figures. Oh, and he still has his Weinstein post up criticizing Oprah.