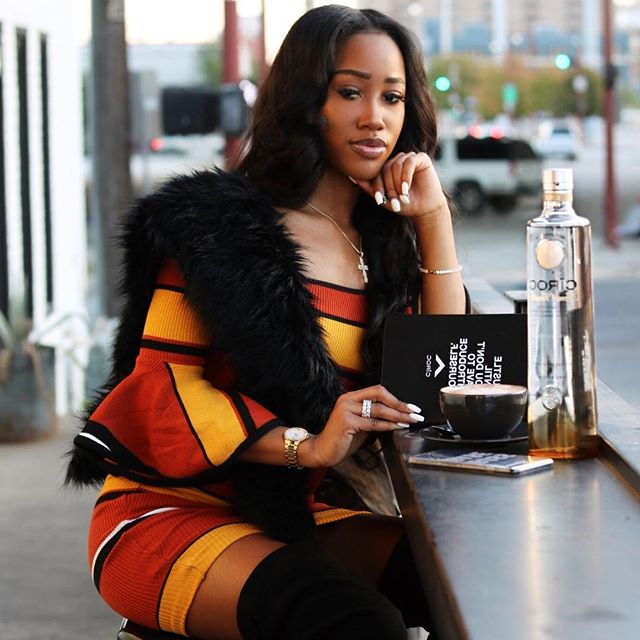 Every person aims to inspire, but very few people can inspire and influence people. Houston lifestyle influencer JMulan occupies that rarefied niche. JMulan creates experiences through events and management and she also handles creative branding and more through her company, The JMulan Agency. Crowned as the "Culture Queen" by lifestyle specialist Kenny Burns, JMulan has worked with companies such as Bad Boy, Ciroc, Maxim, and REVOLT. She's also curated experiences for DJ Khaled, Justin Combs, the NFL, and many more.
How did you get started in the entertainment business?
Working in nightlife afforded me the opportunity to be the liaison between the venue and the talent. Eventually, my name grew and anything or anyone that would pass through Houston would have to go through me.
Talk about your work with the Bad Boy family and other major companies in general.
[There's] a lot more [to it] than meets the eye, honestly. In the same sentence, I'm grateful to have so many major brands, companies and individuals believe in me enough to rely on my creative expertise. I must give a huge shout-out to my best friend and brother Justin Combs for believing in me and pushing me. It's because of him I have my Bad Boy chain.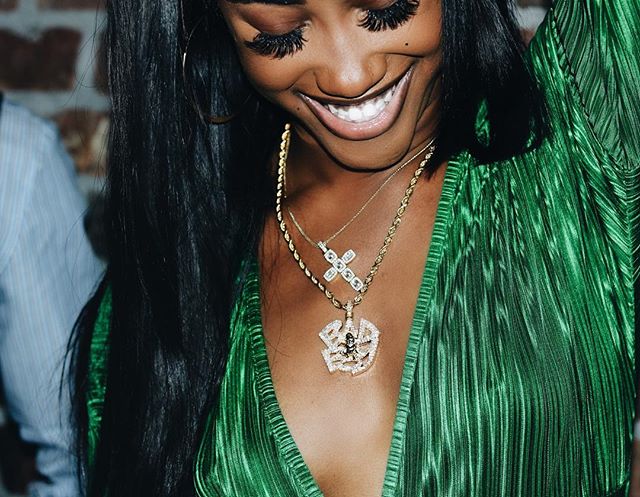 How did it feel to receive the title of "Culture Queen" from a legend in the game such as Kenny Burns?
The funny part is, I used to call myself the "Curve Queen." Kenny and I were joking one day, and he was like "You're impacting your generation so much. You're not the curve queen, you are the "Culture Queen." That became my name from then on. I can't lie, it feels amazing, especially coming from someone like Kenny Burns.
What is the most common misconception that people have about entertainment and what you do for a living?
People see the glitz and glam but don't see the hard work and long hours. People are stuck on perception. Even in the entertainment industry, we are normal. We are human.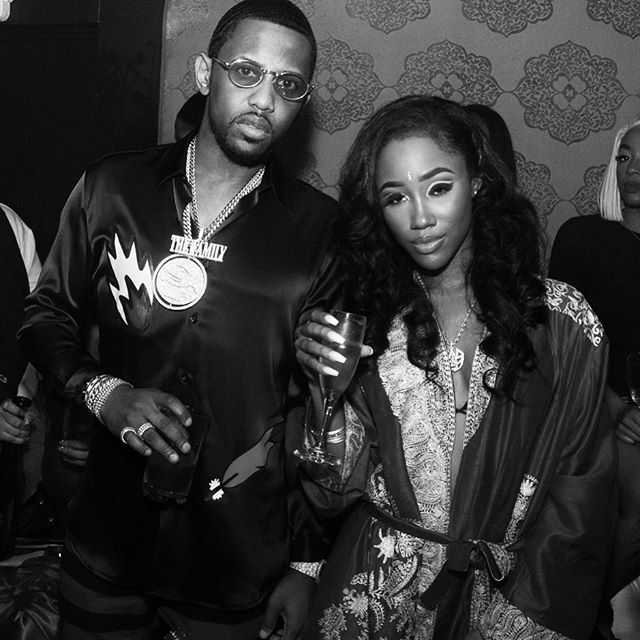 You're nominated for the BET Social Media Hustler of the Year. What was that feeling like when the nominations were announced?
Unreal. I was so shocked. I'm so used to putting my clients on that I wasn't expecting it. For the first time, I feel like all my hard work is being recognized nationally. This inspired me to go harder and [feel] reassured that I'm living my best life.
What the most rewarding part of owning your own company, The JMulan Agency?
Waking up when I want to wake up! No, but seriously, knowing that I'm working for myself and helping others do the same. There's nothing more rewarding than seeing a client's dreams come true and myself and my agency are behind it. We all have 24 hours in a day and I pride myself on making sure I live and leave an imprint in each hour. My agency has grown so much and I'm so proud. I honestly couldn't do it without the best publicist in the world Phreshy, my best friend Kyhanna, the models, and the rest of my staff. I'm truly blessed.