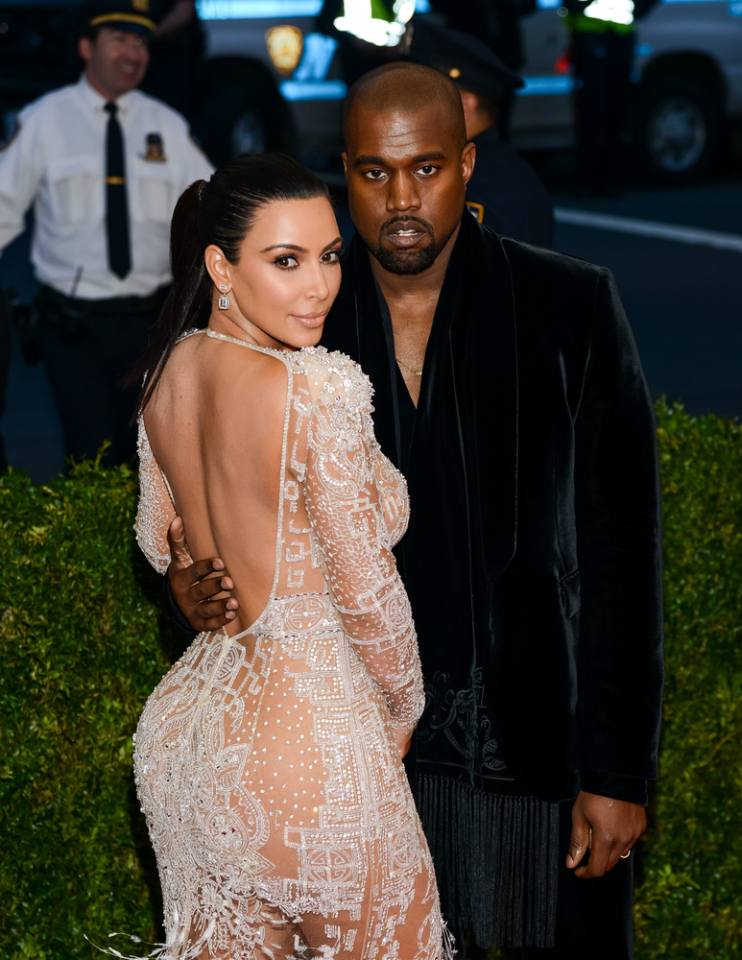 Today, Kim Kardashian revealed to the world her new bundle of joy's name. Kardashian and husband, rapper Kanye West, have decided to name their baby girl Chicago, which happens to be West's hometown. Welcome to the world, Chicago!
In light of this news, MissTravel.com — the world's leading travel dating website — compiled a list of location-inspired celebrity baby names.
Check out the list here.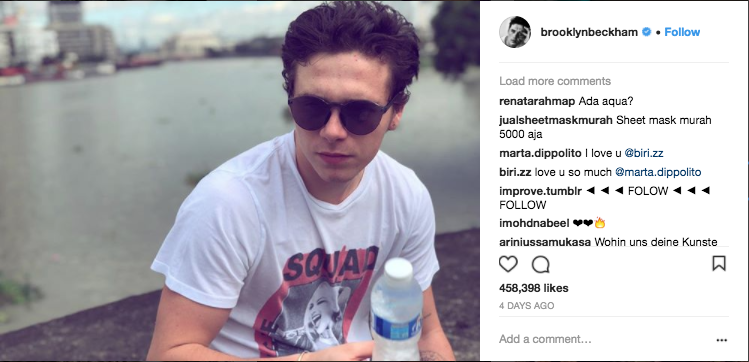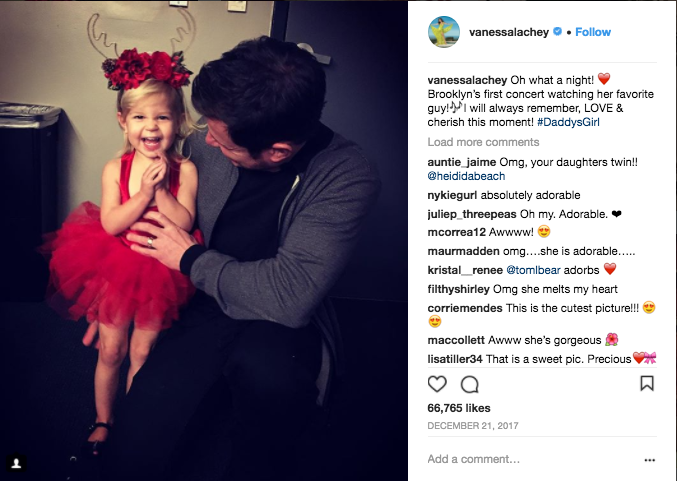 1. Brooklyn – David and Victoria Beckham, Nick and Vanessa Lachey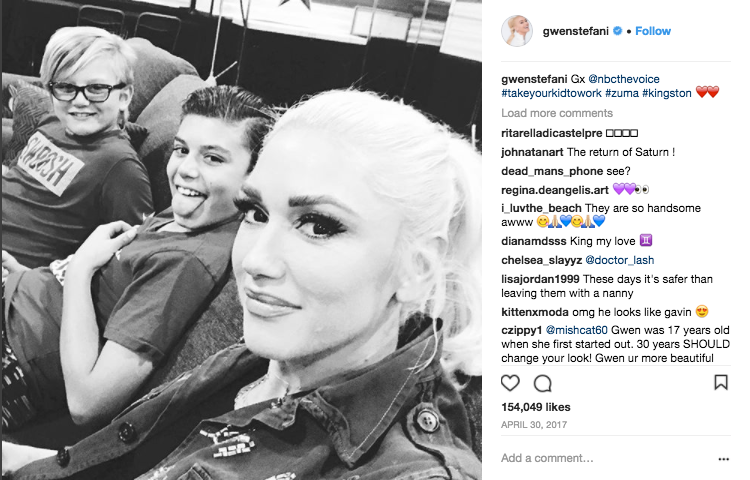 2. Kingston and Zuma – Gwen Stefani and Gavin Rossdale
3. Egypt – Swizz Beatz and Alicia Keys
4. Tennessee – Reese Witherspoon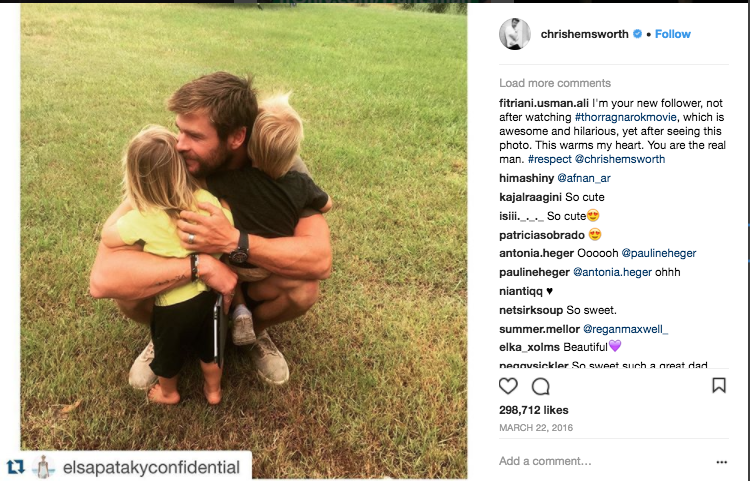 5. India – Chris Hemsworth
6. Ireland – Alec Baldwin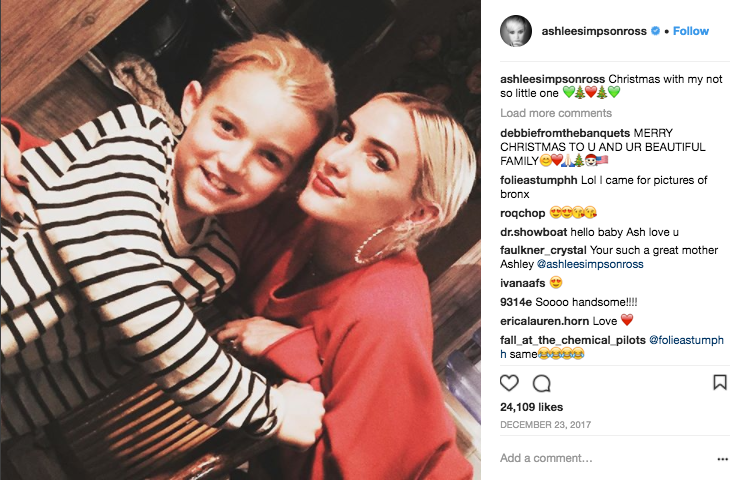 7. Bronx – Ashlee Simpson and Pete Wentz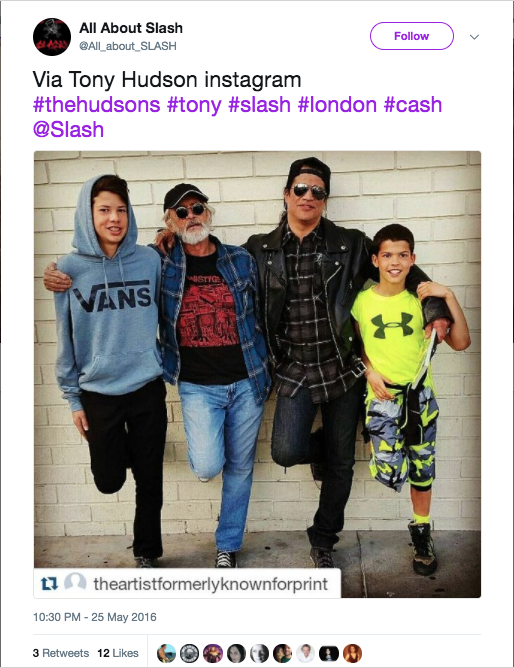 8. London – Slash
9. Alabama – Travis Barker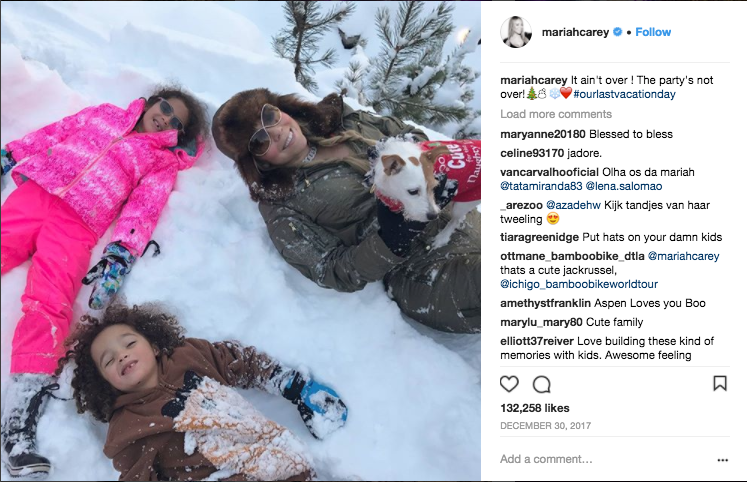 10. Milan and Morocco – Mike Tyson, Shakira has also used Milan, while Mariah Carey and Nick Cannon went with a variation of Morocco, naming their son Moroccan
Celebrities have never shied away from unique names for their children, but it appears that the jet-setter life of the rich and famous trickles down to their kids as well.