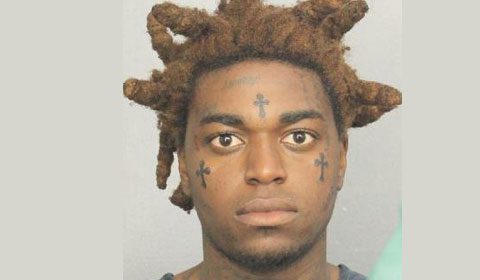 Despite being a wealthy, young Black man, rapper Kodak Black, real name Dieuson Octave, can't seem to stay out of trouble with the law. The rapper is currently on probation and is under house arrest, unable to travel without the permission of his probation officer and the court. In June 2017, Kodak Black was released early from prison after serving 97 days of a 364-day sentence.
What led to his arrest this time is not clearly known but according to TMZ, Octave faces charges of possession of weapon or ammo by a felon, possession of marijuana over 20 grams, neglect of a child without great bodily harm and two probation violation charges. He was arrested on Thursday night, a little after 8 p.m. and booked into the Broward Main Jail in Florida.
This story will be updated as more information becomes available.