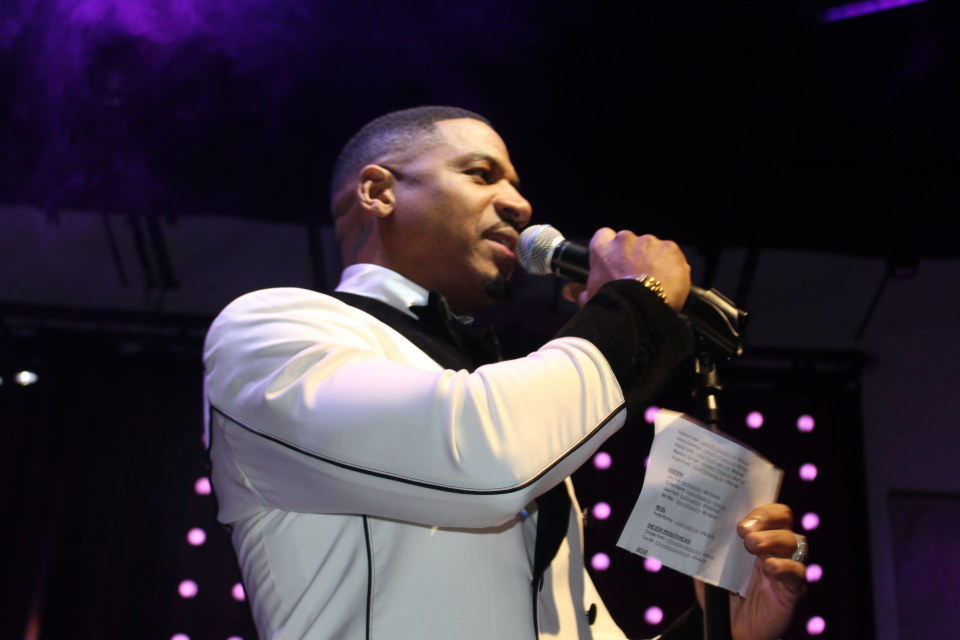 Music producer and reality television personality "The Good Guy," known to the world as Stevie J, hosted a launch party to debut his new nightlife venture Sleazy J's. The night was very impressive, as the main focus was about the elegant grown and sexy overall experience of nightlife. Over 400 guests bared the low temperatures and icy roads in Atlanta to come out and support Stevie J.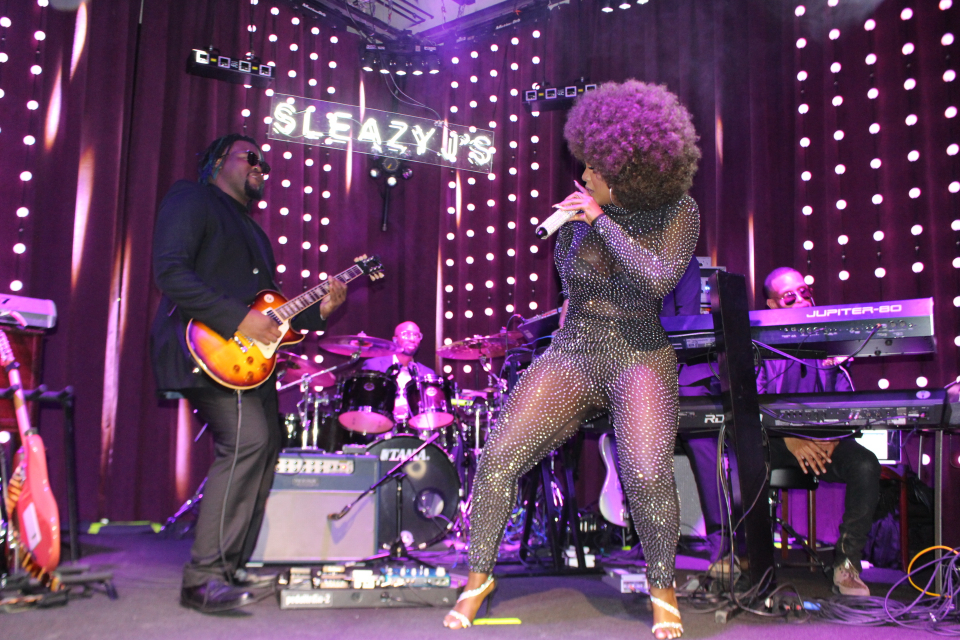 The Grammy-winning producer of Mariah Carey's "Honey" welcomed the packed audience and introduced "Love & Hip Hop: Miami" personality Amara La Negra before she hit the stage with her standing ovation opening performance. Yung Joc tried to explain his whole viral blue dress incident as the result of a dare by Stevie J and then try to parlay his way into a "roast and toast" of Stevie, who then returned to the stage and made a tribute toast to his deceased best friend, entertainment attorney Ed Woods, followed by a moment of silence. Rolling out was able to catch up with Stevie J on the red carpet to ask how he comprised the ensemble band featured at the club. Stevie J said the following:
I handpicked all of the young gentlemen. Some just came off tour with Justin Bieber, some have produced big records, some are good friends of mine. I wanted to create an atmosphere that's sexy, that's grown and sexy where people could have some good music and dance, and just have a good time.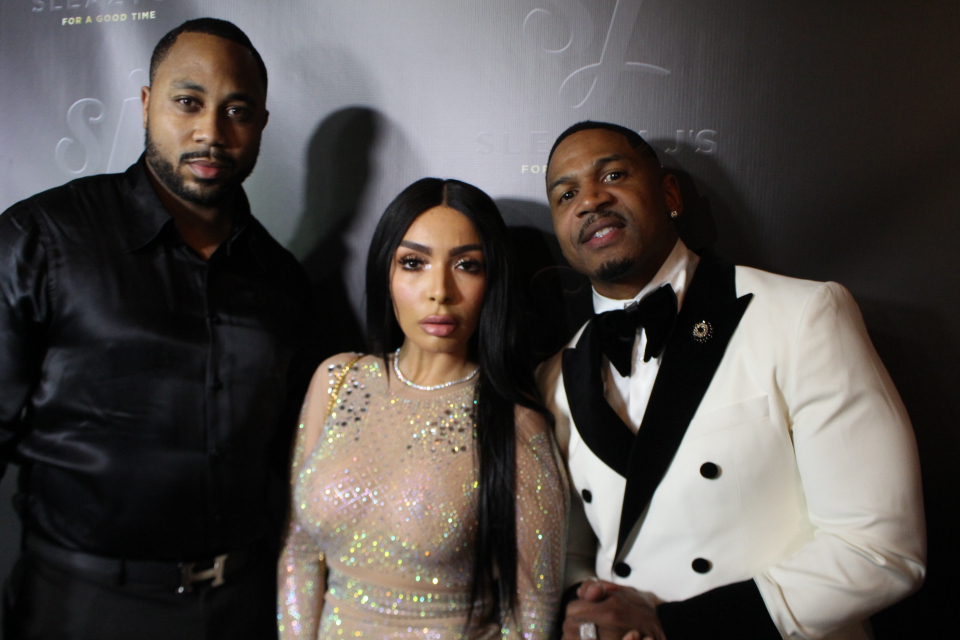 The band named Blahk Mail was comprised of bandmembers Alex "LION" Plummer, Zac Brunson, Jules the Wolf, K Wales and T Dabavio. Stevie made one audience member's night with a very convincing serenade and concluded the evening with a duet featuring another Danger Zone artist, singer Carvena.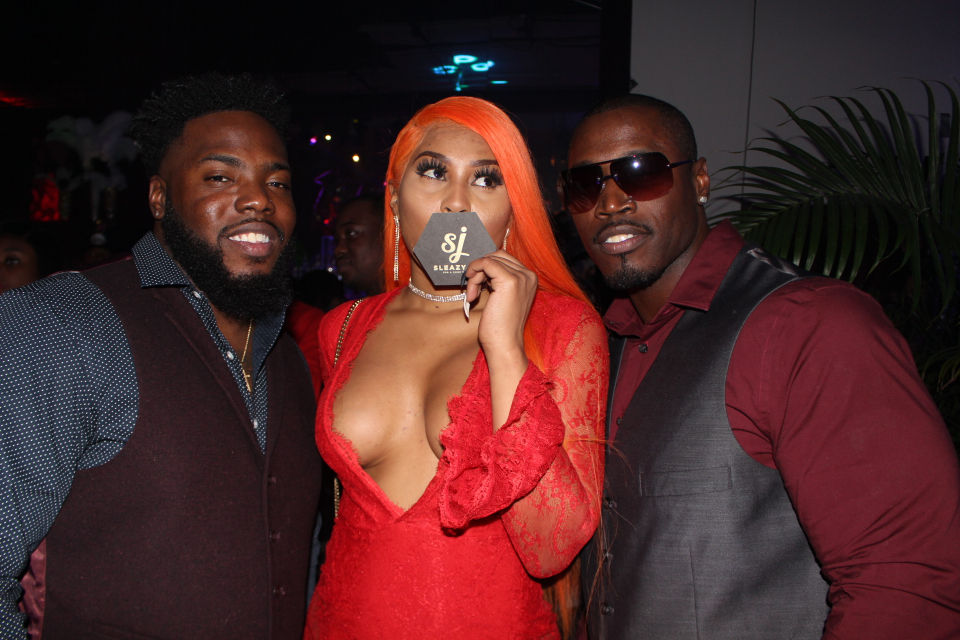 Special guests included included Monami Entertainment CEO Mona Scott Young; "Love & Hip Hop: Atlanta" stars Lil Scrappy, Bambi, Tommie Lee, and Momma Dee; "Growing Up Hip Hop: Atlanta" stars Reginae Carter and Zonnique Pullins; comedians K Dubb and Shawty; recording artist Swift, R&B group Bluff City, indie rap artists Trevon Marcel, Gutta, MMG Artist Just Brittany, and many more. Check out the clips and photo gallery, after the break.