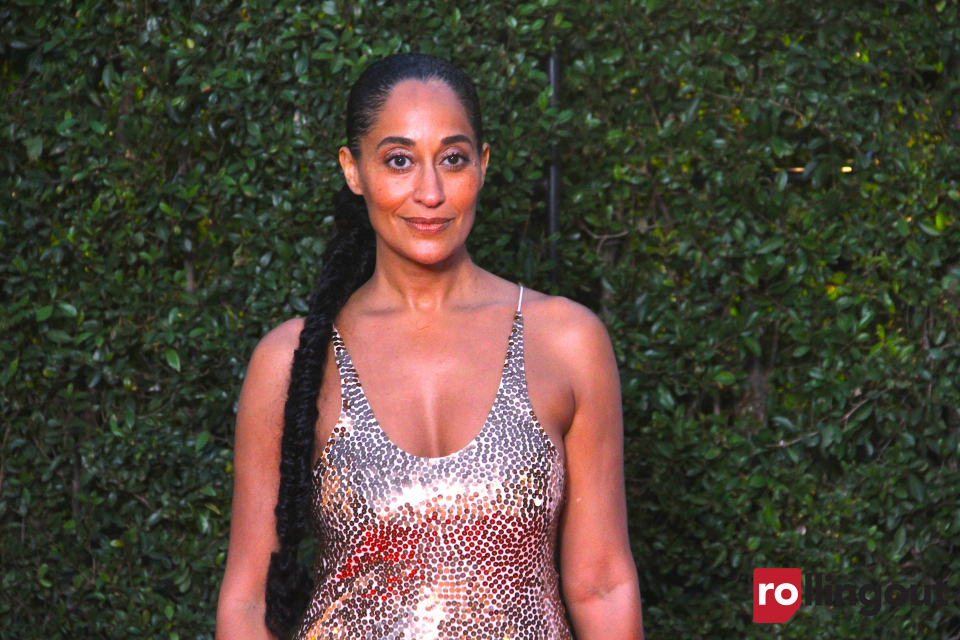 Tracee Ellis Ross is blasting a report that suggest she will leave "Black-ish" or demand higher pay because she makes significantly less than Anthony Anderson. The Hollywood Reporter reported on the pay disparities between men and women in Hollywood and used the show "Black-ish" as an example.
But while the report revealed that Ross made less than Anderson, it also did not state that Anderson is also an executive producer of the show. Actors who have dual roles usually get paid more than their co-stars.
Ross used Twitter to share her true feelings about the show and her contract negotiations.
She wrote, "There has been a lot of conversation and speculation the last few days regarding my blackish salary. I was in a renegotiation, like many actors find themselves in during the fourth season of a successful show. I wanted to be compensated in a way that matches my contribution to a show that I love for many reasons, including the opportunity it allows me to reshape what it is to be a fully realized black woman on TV. The words and thoughts that were in the original article that started this public conversation were not mine; there were never any threats. I wish I would have been called by the reporter to confirm that. Having had my renegotiation become a public conversation was awkward, but I'm grateful for the outpouring of support. I'm truly thankful that important conversations are taking place about fighting for women's worth and equality, and tightening the pay gap in the industry."
"Black-ish" recently won an NAACP Image Award and has been nominated for several Emmy Awards.